Once you have your device stolen or lost, some procedures are important to take. Our tips assume that you have already called the number, contacted friends and relatives to find out about your device and checked throughout your home, pockets, purses, bags and backpacks before you start.
Trying to retrieve your phone
You may be able to simply find a cell phone that has been stolen, and not have the need to buy a new one. Tracking sites allow you to use a computer to track the location of a phone based on Global Positioning System (GPS) software and hardware on the device. Many of these services require you to download an application (app) to the phone before it can be traced, however.
You can also use the Internet to see if anyone has information about your missing phone. Some sites allow you to register your phone's identification number and alert you if someone reports that you found it. If your phone is set to automatically share photos or other information online, you may be able to see where your phone is being used and track it that way.
Many of the operating systems already include factory applications to easily recover your device. So before you have your device stolen, ensure the security by configuring your device for remote location. Write down any important location information before moving on to the next step.
Contact the police and the operator
If your phone is stolen, you should contact your service provider to suspend your account so that other people can not make calls or send SMS texts and notify the police. Once this is done, you can determine the best way to replace the phone. If you have insurance for your handset, getting a new one is usually quite simple and relatively inexpensive. Different types of phones, such as prepaid or control plans, should be replaced in a way that is simpler and less expensive. Often, this sets up by just buying a new one.
Make an incident report, whether online or even at a police station, to ensure that if the person does anything with your device, the damage ends up in your pocket.
Of course, you may be fortunate enough to be able to recover your device, but it would not count for that. You only and only would have this possibility if you have installed a tracking application to locate the device.
Disable your account, lock your device and erase your data remotely
It's a good idea to do this as soon as possible, since people can immediately start making unauthorized calls with it. To prevent the person from using your device data, look online for the service to which your smartphone was linked. An example is iCloud, for iOS devices, and the Google account for Android devices. Both have options for deleting data remotely and even for locking the device. If you have not configured them before for these security tools, you may not be able to use this tool.
Your service provider and the police may need your phone's identification number, which can be called ESN, MEID, or IMEI, depending on the type of phone . This number can be found on the label under the battery or, in some cases, outside the box in which the phone originally came from. Unfortunately, if your cell phone is stolen, you may not be able to get this number, so it's a very good idea to jot down before anything happens.
When you buy the device directly from an operator, you can request to lock the device with the IMEI number. Do this as soon as possible and try even for devices purchased outside the carrier, as in some cases, it is possible to block them remotely.
Replace your telephone contract
If you can not find your device stolen, then you need to get a new one and have it connected to your service. You may have to spend money to replace the phone. Mobile phone companies often offer special discounts for new customers, including free phones. Those who have insurance may have the full or partial value of the covered device.
Do not forget that if you are changing operator, portability is possible and you can keep the same cell number in the new carrier.  Simply choose and without any extra cost, make the transfer of your number, even if it is a prepaid.
After replacing your phone and your plan: Recover data and ensure your safety
Set up the device by connecting your account and activating the security tools for recovery if you lose it or have it stolen. Recover the data from your device through a previous backup or do it all manually, not forgetting to configure your device to make automatic backups and that data loss does not happen again.
Once you have a replacement, it is a good idea to create some security measures to make it more likely that you will be able to protect your information and recover a phone more easily in the future. Set a password to lock the phone so no one else can use it. Some phones also allow you to create a password for the SIM card or other memory device in the phone, which prevents a thief from taking the card and using it on another phone.
Security applications are also available to prevent unauthorized access to your data, as well as GPS applications to help you find your phone if it disappears again.
Gallery
Live a Routine Life From Out of Your Car!
Source: www.holestories.com
ADAM AND EVE SEED GATHERING MINISTRY
Source: adamandeveseedgatheringministry.com
10 Things Us Indian Millennials Are Doing That Are Driving …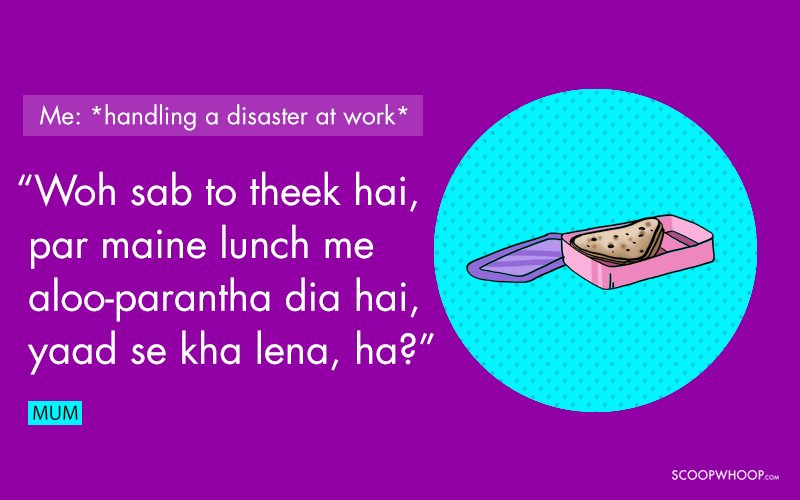 Source: www.scoopwhoop.com
Minecraft's Spencer Kern builds a Pokemon Go charging …
Source: www.businessinsider.com
iPhone Screenshot 5
Source: itunes.apple.com
Lady Disgraced In Public after She Was Caught Stealing …
Source: www.nigeriatoday.ng
10 Things Us Indian Millennials Are Doing That Are Driving …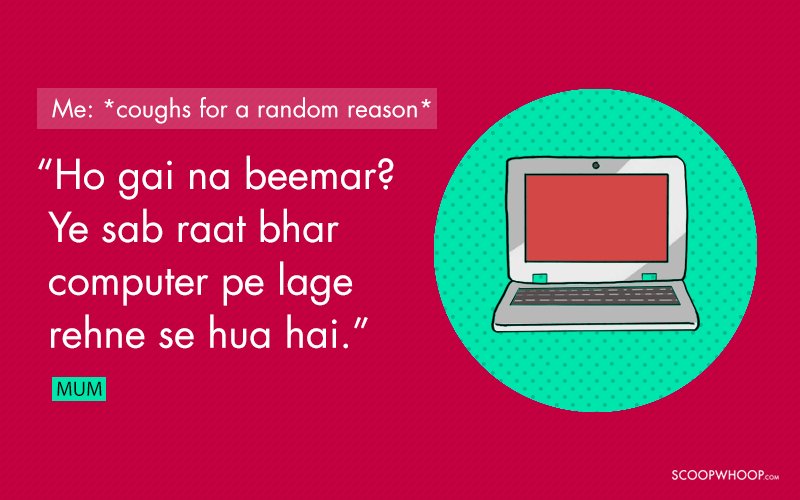 Source: www.scoopwhoop.com
The best Android memes around
Source: www.androidauthority.com
Kevin's Security Scrapbook
Source: spybusters.blogspot.com
How to Be a Good Boy (with Pictures)
Source: www.wikihow.com
What To Do Before Selling iPhone
Source: www.irefone.com
10 Things Us Indian Millennials Are Doing That Are Driving …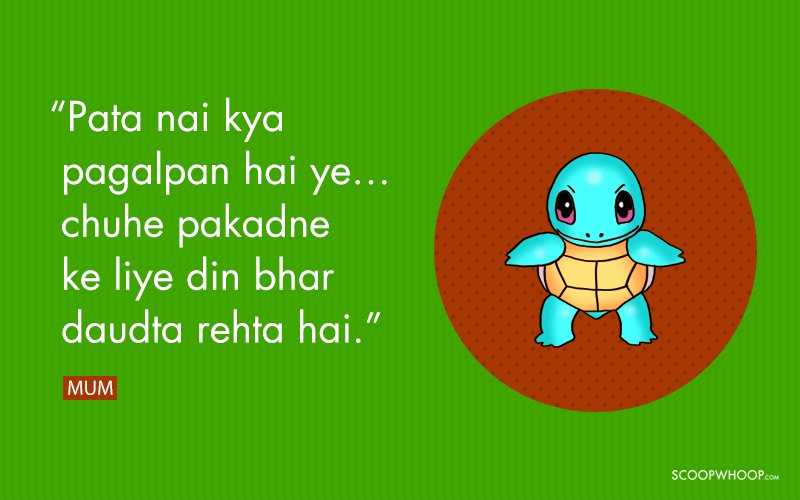 Source: www.scoopwhoop.com
iOS 8 will fight iPhone and iPad thieves even harder – BGR
Source: bgr.com
The Galaxy Note 9 is pretty great, but it's not perfect
Source: www.phonearena.com
How to Do a Pedicure (with Pictures)
Source: www.wikihow.com
4 New Things Google Assistant Can Do That Siri Just Can't
Source: www.idropnews.com
I Tried Edible Underwear — And This Is What Happened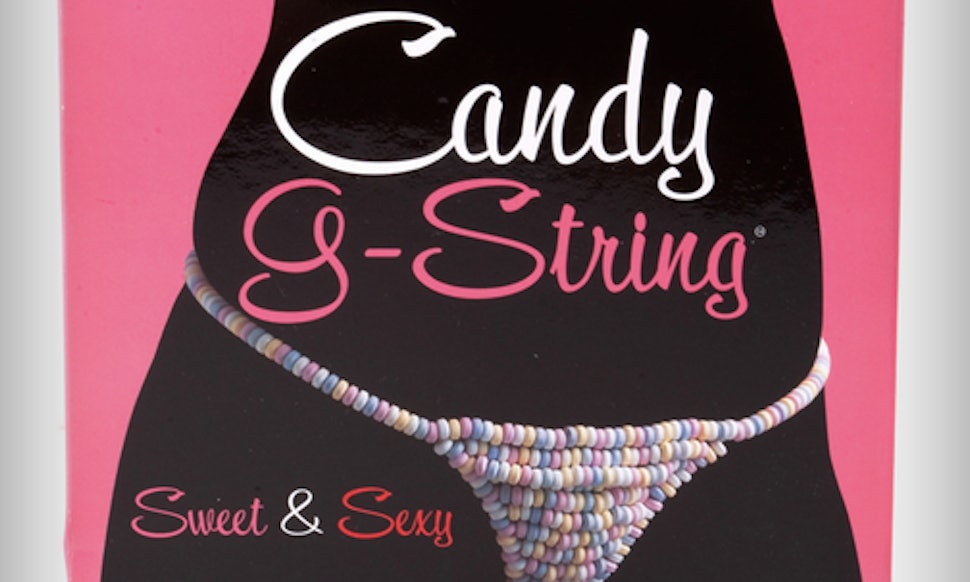 Source: www.bustle.com
25 memes that were literally written about you when you're …
Source: www.someecards.com
15 Hilarious Things Everyone Does After A Break-up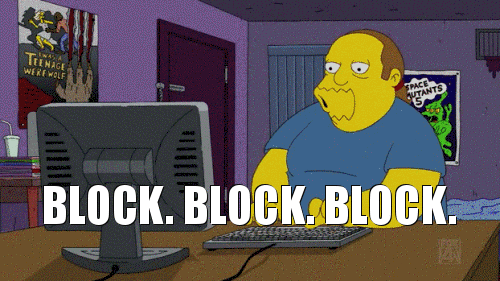 Source: www.reckontalk.com
FBI calls out AntiSec, claim they had nothing to do with …
Source: www.slashgear.com