Goodbye incandescent light bulbs
From September 1, 2012 we said farewell to incandescent bulbs with a touch of nostalgia, after more than a hundred years of service, but also with the knowledge that the present and the future will reserve budget solutions and energy efficiency.

To establish a ban on the production and disposal of this type of bulb is an EU Directive 2005/32/EC on eco-design of products that consume energy. Goodbye to incandescent bulbs between 25 and 40 Watts and welcome permanently into the era of energy-saving light bulbs to energy. Let us now see how to orient ourselves in the selection.
Characteristics and curiosities of bulbs green:
-Energy saving bulbs offer the same brightness of incandescent old, to have the same level for example a 40 W we will choose a 28 W halogen, compact fluorescent or Led lamp 8 W 8 W.
-Replace all lamps in the House lets you reduce consumption due to home lighting up to 80%.
-The bulbs 'ecological' average cost more than incandescent bulbs, but guarantee a lasting about 7 times higher.
-Bulb label shows the energy efficiency class, the luminous flux (lumens) and power (Watts) all useful parameters to choose more sustainable and efficient bulb. Other important parameters are the color temperature and color rendering index (Ra or Irc), in work environments such as studio, school, Office or kitchen possibly should not be less than 85 (the scale is from 0 to 100).
-The exclusion of incandescent light bulbs should lead by 2020 to an annual reduction of CO2 emissions by 15 million tons.
What are 'green' bulbs?
-Fluorescent Bulbs
Pro. Are those that bear the words CFL spiral CFL (Compact Fluorescent Lamp), have a long life 8-10 years, calculated in about 70-80% and consuming between less power than the old bulbs.
Against. The disadvantages are that these light bulbs contain small amounts of mercury, should then be disposed of in hazardous waste.Also take time from power on to achieve maximum luminescence.
-LED Bulbs
Pro. Just turned on reaching for maximum luminescence, guarantee an average duration of about 20-25 years and save up to 85% compared to old bulbs. Check more advantages on Dealledlights.
Against. Do not contain mercury, but must be disposed of carefully among the waste electrical and electronic equipment.
-Halogen Bulbs
Pro. Allow a saving compared to incandescent bulbs.
Against. There are currently on the market are bulbs energy class C and by 2016 will be also banned all lamps of this category, halogen lamps will be saved only if more efficient models will be developed.
Gallery
Omni
Source: omniphilippines.com.ph
50 LED Solar Outdoor String Lights Globe String Fairy …
Source: www.ebay.com.au
Azenokiraki : An Eco-friendly Rice Terrace Illumination …
Source: taiken.co
Dandelions as LED Light Fixtures, From Studio Drift
Source: www.pinterest.com
Pink Wind Up Torch for Festivals
Source: www.filthyfox.co.uk
Architect, solar address eco-friendly sign
Source: greenearthmaterials.com
Trekbest Solar Charger 12,000mAh
Source: www.topsolarpanel.com
How to utilize Green Energy In Your life
Source: www.globalwarmingcrusade.com
Warm White LED Rope Light, Multi – Function, 2 Metre
Source: www.brightlightz.co.uk
led panel 1200 x 300 54 watts for your office lighting …
Source: www.vst-lighting.com
NYCeiling Inc. – News & Articles
Source: nyceiling.com
BRIGHT IDEA ICON
Source: energymeet.wordpress.com
$14.4M Red Cross headquarters poised for LEED-Gold …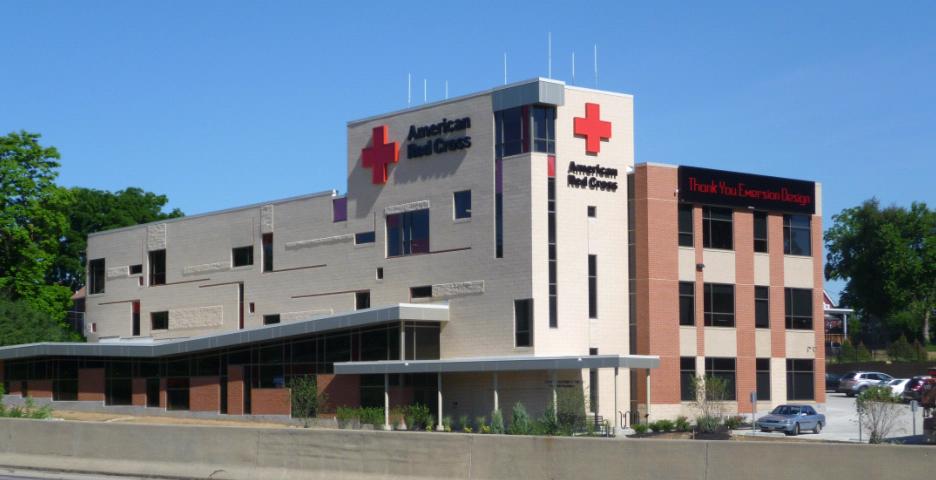 Source: www.urbancincy.com
Optical Illusion 3D World Lighting by Playtime 123 is a …
Source: www.wowcoolstuff.com
Azenokiraki : An Eco-friendly Rice Terrace Illumination …
Source: taiken.co
Azenokiraki : An Eco-friendly Rice Terrace Illumination …
Source: taiken.co
Tampa Garden Lights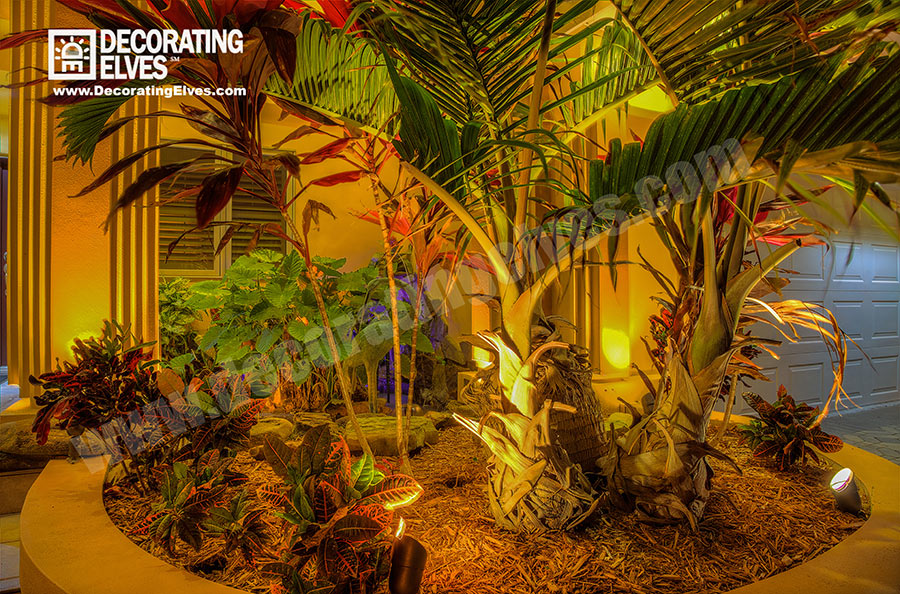 Source: www.decoratingelves.com
10W Portable Rechargeable LED Floodlight with Yellow Frame …
Source: www.brightlightz.co.uk
2014 Nissan Rogue Headlight View 220878 Photo 8 …
Source: www.trucktrend.com
ELEVATE YOUR CEILINGS WITH FAUX WOOD BEAMS
Source: carmellalvpr.wordpress.com