The morning sickness affects 85% of pregnant women. The good news is that nausea and vomiting are symptoms associated with the birth of healthier babies. This is the finding of a study of 850,000 pregnant women in Canada. The ultimate cure for the problem does not exist yet. However, here are some tricks to improve vertigo:
The first trimester of pregnancy is a rollercoaster of feelings. You have just discovered the pregnancy and feels a Tantao emotional because it has a BABY growing in her belly. Until all the initial romanticism is crushed by the first morning sickness and nothing glamorous run to the toilet.

The main cause for the problem that affects up to 85% of mothers during pregnancy is increased gonadotropin, a hormone released by the placenta, according to a study published by the Reproductive Toxicology Journal . The work was based on surveys of 850,000 pregnant women between 1992 and 2012, the Hospital for Sick Children in Toronto, Canada.
The researchers also found that women with the symptoms of morning sickness – which can appear at any time – such as nausea and vomiting had lower rates of miscarriages, gave birth to larger babies and healthier than others who had not experienced these problems. In addition, children scored better on intelligence tests, language and behavior.
Although there is no sure cure for the problem (and we have overcome the challenge of unwanted nausea for centuries), there are some ways to relieve dizziness. We spoke to the midwife Gemma Raby, known for the reality show "A baby per minute," the Discovery channel, to share tips to avoid morning sickness in pregnancy.
Sleep like your 2nd job
Pregnant women who sleep little are more likely to feel morning sickness. So whenever you can sleep or take a nap, take the opportunity.
Eat immediately after waking
Keep a box of healthy cookies or granola bars on the bedside table is a good idea. So when the mother wake up feeling nauseous, it can grab a quick bite before getting out of bed!
Hydrate yourself
Drink two to three liters of water per day will decrease dizziness, possible muscle pain, swelling and make you a better person humored throughout pregnancy .
Eat every 3 hours
Avoid heavy meals to aid digestion and keep healthy snacks on hand, such as dried fruits and nuts . You'll find that your body will actually ask for small meals throughout the day. Listen to your stomach "mumbling" and eat whenever you feel nausea coming.
Mint and ginger are your best friends
Mint and ginger are very useful natural remedies to prevent nausea and vomiting. You can consume them as tea, cookies and even bullets. It is possible to find peppermint and ginger oil well. "You may drip one drop of one or both into a tissue and then inhaling" said Gaby.
Cool off
Snuggle up on the couch with a blanket & feel warm is great, but take a cool breeze in the body can do wonders for you! Being with very hot body temperature can reduce blood pressure causing some dizziness, vertigo and even fainting.
Do light exercise
For sore muscles, low impact exercises are a great solution, such as walking, swimming, yoga , stretching and dance.
If morning sickness are greatly exaggerated …
The hyperemesis gravidarum affects 2% of pregnant women and occurs when the expectant mother has severe nausea, causing dehydration and weight loss of women. Kate Middleton suffered the problem during pregnancy Prince George. If you start to feel that your morning sickness is taking a course outside the normal, something may be wrong.See your doctor as soon as possible!
Gallery
5 Ways to Avoid (or Banish) Pregnancy Migraines
Source: www.wholesomeone.com
Samantha's Pregnancy Journal
Source: samantha-brown.com
8 Weeks Pregnant
Source: www.webmedicinecenter.com
AMAZING ARTS BY EDGAR ARTIS
Source: www.tessyonyia.com
10 Interesting Facts About Avocado Nutrition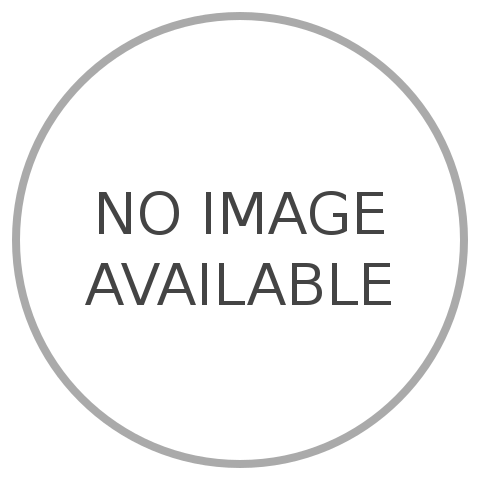 Source: infactcollaborative.com
Pregnancy Nutrition
Source: www.jyotish-research.com
What to Expect during Pregnancy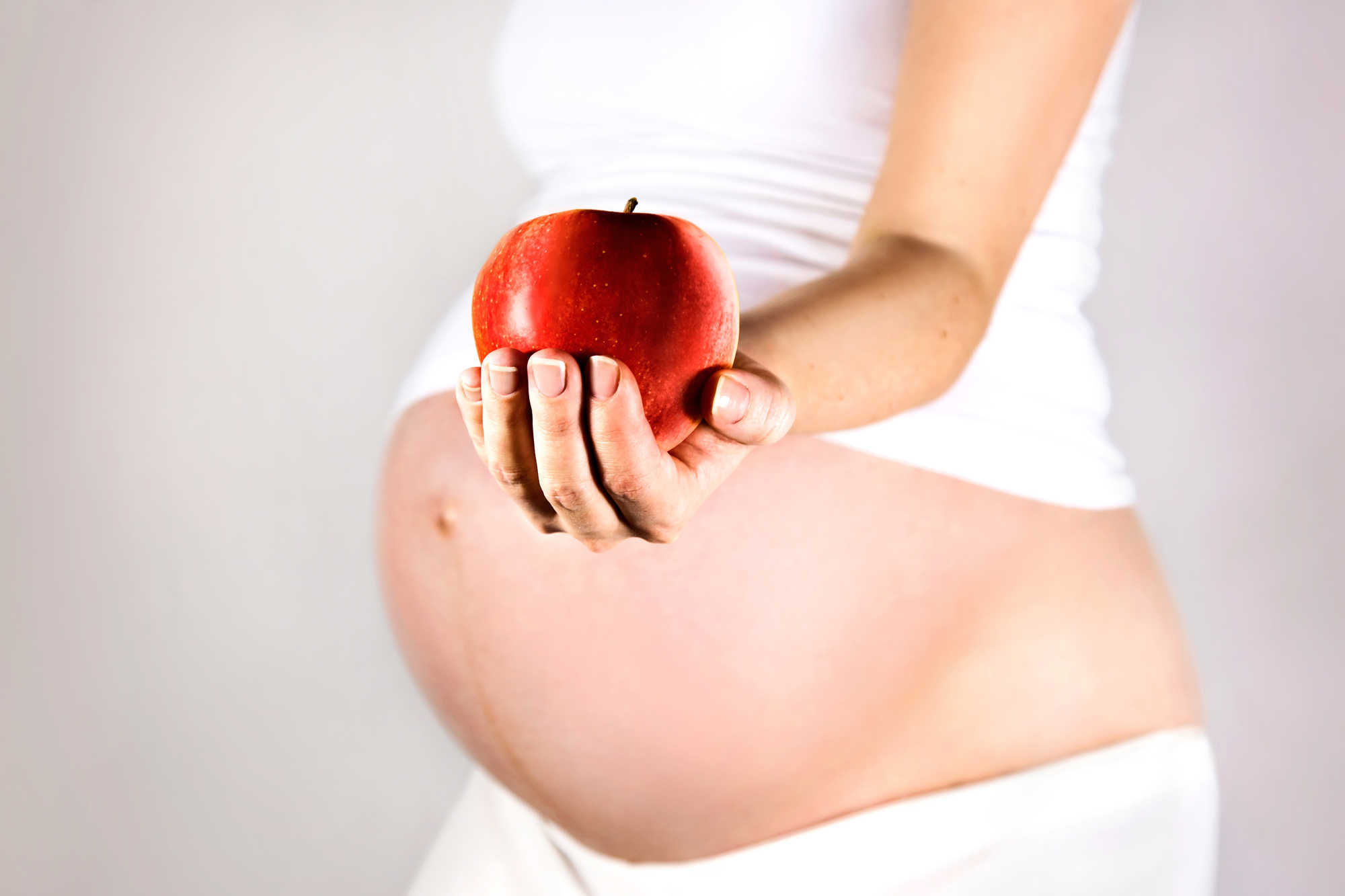 Source: mypregnanthealth.com
How to Get Rid of Nausea: Home Remedies + Tips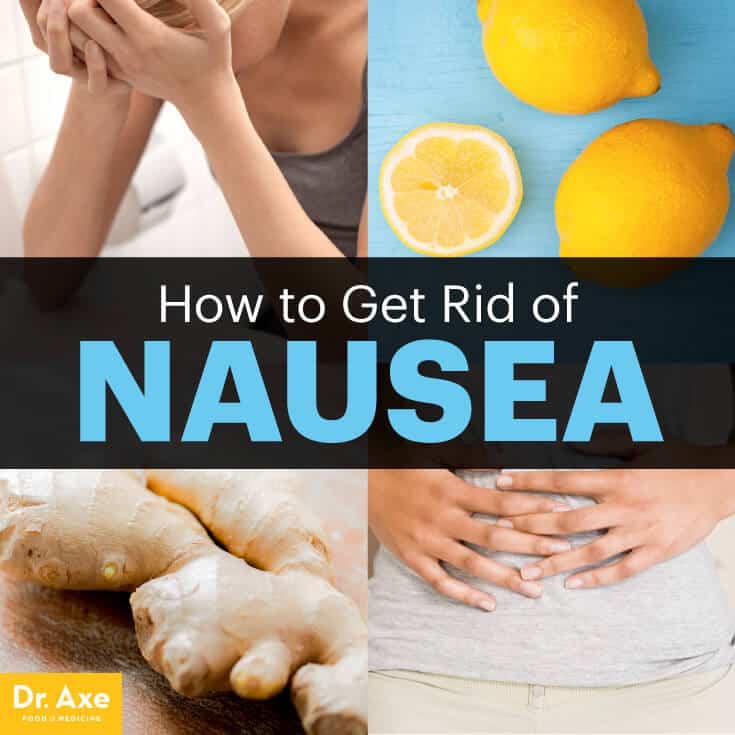 Source: draxe.com
4 Ways to Learn More About Pregnancy Trimesters
Source: www.wikihow.com
Greg Rutherford's baby name – cute or cringe?
Source: www.babycentre.co.uk
What Not to Eat when Pregnant ? Avoid These Foods / Drink
Source: hamilplus.com
6 Weeks Pregnant: Symptoms, Fetus Ultrasound, Belly Photos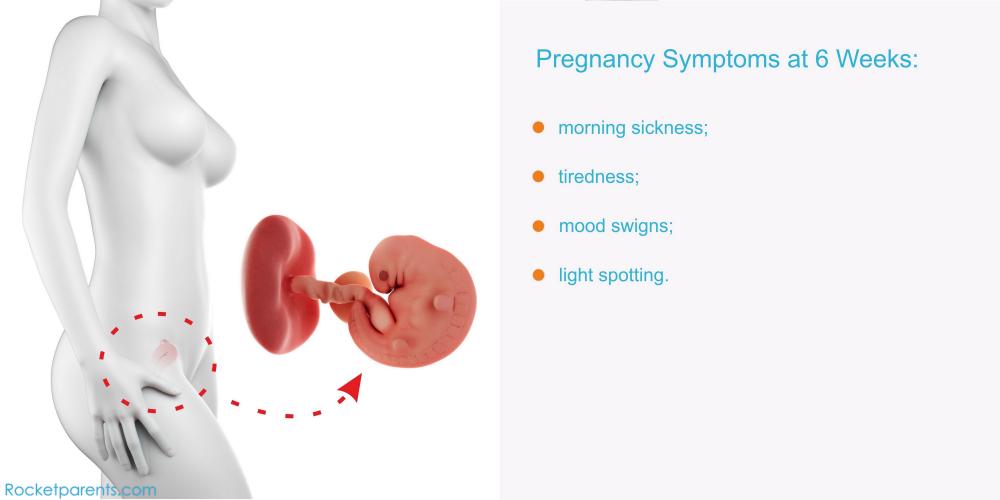 Source: rocketparents.com
Dental Care During Pregnancy is Safe
Source: westcoastinternational.com
Cartoon – Mining vs Digging a Hole – The Gremlin
Source: www.thegremlin.co.za
10 Best Things to Do in Cusco, Peru
Source: www.roadaffair.com
French Road Trip 3 – Enjoying the sights and sounds of …
Source: bigfattourist.wordpress.com
Mumbai To Goa Road Trip By Car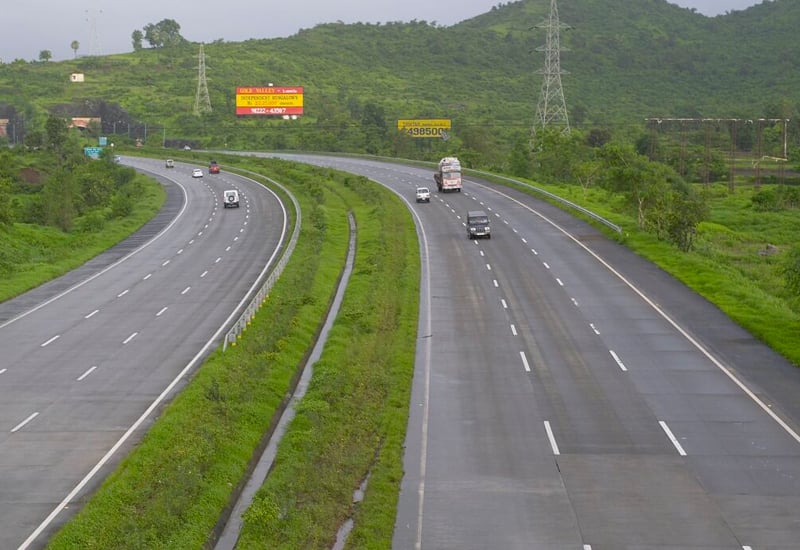 Source: www.holidify.com
Perth pregnant pole dancer is STILL doing gravity-defying …
Source: www.dailymail.co.uk
Home Remedies for Hyperemesis Gravidarum
Source: parentinghealthybabies.com
Second Month Pregnancy
Source: www.layyous.com