Modern cars have been equipped with security systems increasingly sophisticated, to the point that there are now vehicles are able to drive on their own.However, there is always a weak point of the entire vehicle, which ensures the contact between the medium itself and the 'asphalt, wheels, and it is therefore important to proper maintenance. Let's see how to measure your tire pressure.
In fact, despite many still underestimate the importance of tires with the right pressure, in order to travel safely and allow you to save fuel, also with an eye to the environment, it is necessary to measure the tire pressure at least once a month.

If you're justifying your inattention sure that your vehicle is equipped with a tire pressure monitoring system, know that this is not enough! In fact, this system provides to make an estimate of the pressure with the instruments TPMS (Tire Pressure Monitoring System) without actually measuring it. You also need to know that on average each month the tire of a car loses an average of 12:06 bar.
Here, especially during long journeys or travel by car, you absolutely must make sure that the tire pressure is optimal, for driving a vehicle safely.
MEASURE YOUR TIRE PRESSURE: HERE'S HOW
It must, of course, undo the carpet of the tire valve, using gloves to avoid soiling your hands. At this point, insert the nozzle of the pressure gauge in the valve taking care to read the pressure value that appears on the instrument. The unit shown is typically the bar.
You'll have to measure the pressure of the tires when they are cold, because the heat makes the results unreliable.
If you need to inflate the tire simply press the lever of the instrument;conversely, if the pressure of the wheels is too high you can press a rubber key (in general or plastic) that allows air to be vented up to the pressure value prescribed by the manual of your vehicle in the loading conditions in which you are.
Finally, if you had a tire pressure monitoring system, it is good to do a reset, allowing the restoration of the proper functionality.
HERE ARE SOME TIPS ON TIRE PRESSURE
If you are not sure or do not remember what is the optimum pressure for your vehicle, know that it is better to inflate a bit 'more of the wheel rather than let "deflated", and for a security issue that fuel economy.
In case you do not have the time to wait for the wheels to cool off, you can still measure the tire pressure taking as a reference a threshold valueincreased by 0.3 bar.
Measure the tire pressure is an operation that can perform independently, therefore, much easier to change one punctured tire, but unless you want to get your hands dirty you can head to a tire shop or ask the courtesy to the manager of your station regular supply.
Gallery
Air, automotive, gauge, hydraulic, measure, pneumatic …
Source: www.iconfinder.com
Checking Tire Air Pressure With Meter Gauge Before …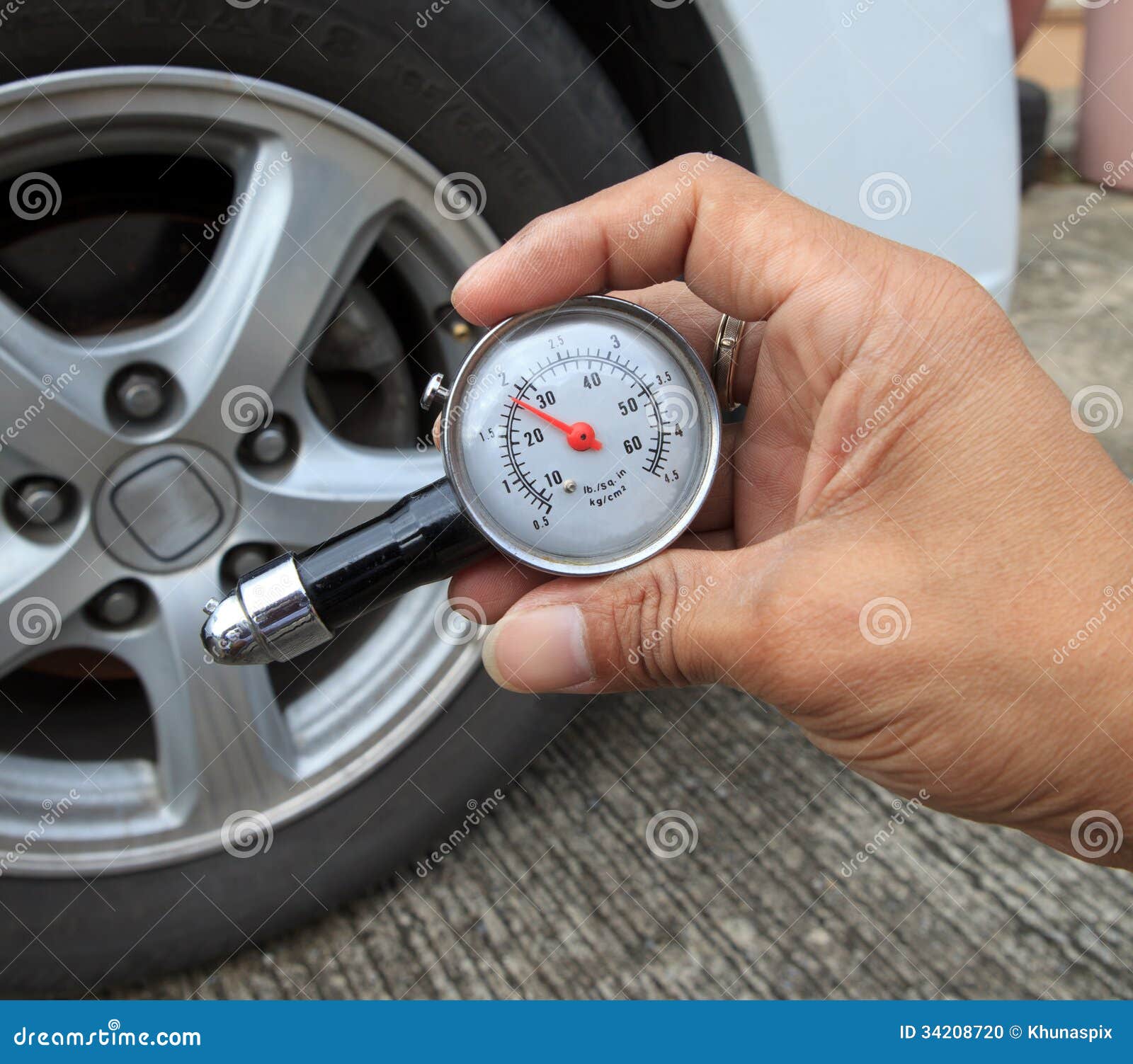 Source: dreamstime.com
Motorcycle Tire Sizes

Source: www.webbikeworld.com
Vintage Soviet Bakelite Tyers Manometer Gauge with Case …
Source: www.ebay.com
Understanding Tire Sizes « Blog
Source: toolsinmotionauto.ca
Things they don't teach you at an Indian driving school …
Source: www.team-bhp.com
Cold Weather Might Be Causing Your Tire Pressure Light to …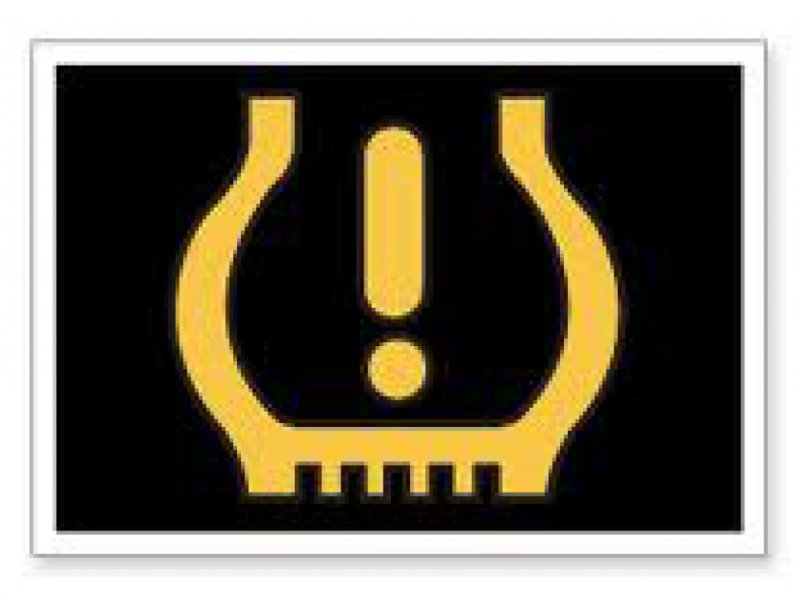 Source: patch.com
Gauge pressure
Source: energyeducation.ca
Tire Depth Chart – Tread depth
Source: ayucar.com
Tire Load Range Chart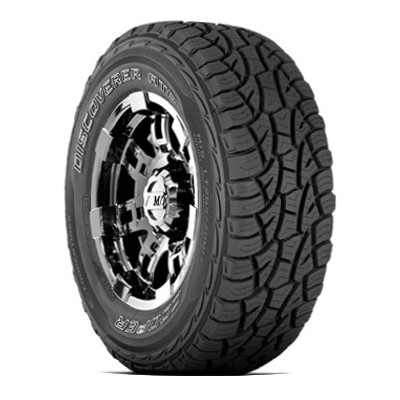 Source: www.bingapis.com
Pressure Gauge Icon
Source: pixshark.com
Tire Wear Definition
Source: fordprice.us
Mercedes Benz A-Service and B-Service
Source: www.slideshare.net
301 Moved Permanently
Source: www.circletrack.com
2019 Triumph Street Twin and Street Scrambler Get a Boost
Source: www.rideapart.com
Apache
Source: www.apache-inc.com
Hyundai Tucson >> Dimensions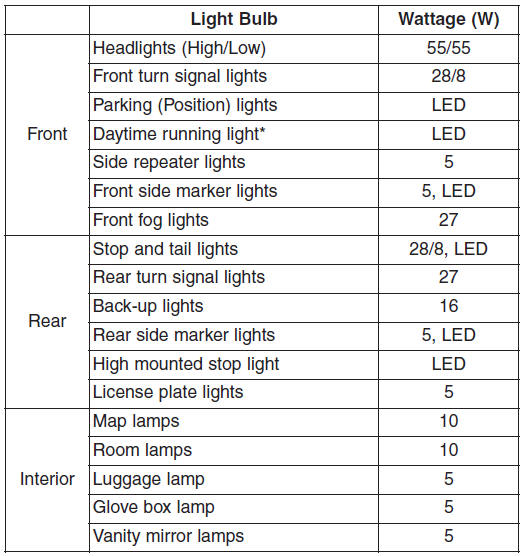 Source: www.hyundaitucsonmanual.com
2015 CRW
Source: es.slideshare.net
Kenworth Replacement Suspension Parts
Source: www.stengelbros.com
Manometer For Measuring Tire Pressure Royalty Free Stock …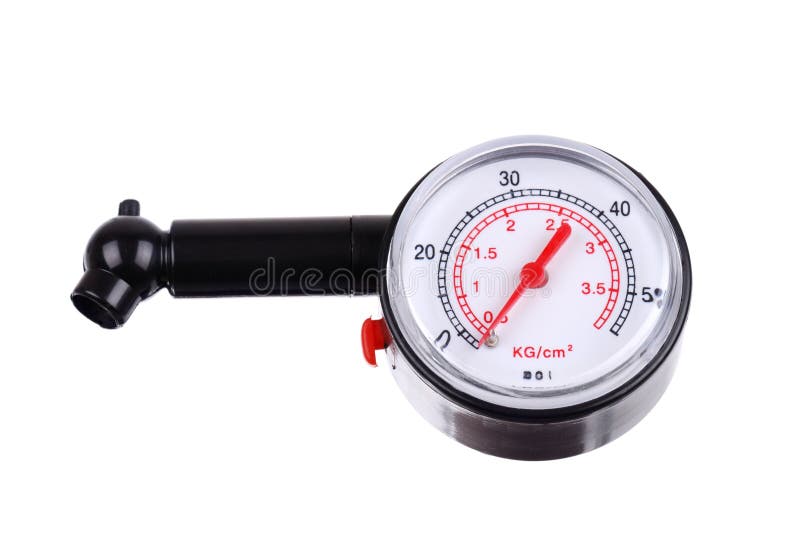 Source: dreamstime.com