The debt plague the head of many Brazilians.
Many people are struggling to deal with their accounts and want to fulfil their financial obligations. First of all, it must be admitted that it is a debtor.
With dedication, effort and planning, it is possible to create strategies to reduce debts.
Get out of debt requires willingness and commitment and, especially, the ability to ease some of the standard of living. We must face the situation, recognize the problem and act.
Today's post brings some ways on how to pay off debts, thinking about this issue globally.

1. Visualize Your Debts
Write and/or enter all your debts to make real sense of the whole. Many people do not know exactly how much should. Note, including, interest rates (and other). Register also the estimated time for payment. This is a way to launch an honest look at the situation.
2. Watch Your Budget and Make Cuts
What's your monthly budget? What are your regular expenses. How much is usually spent with the credit card, entertainment, food, services, insurance? This step is important for you to start showing the other expenses and what can be reduced. Record everything and see what can be cut. The more you can afford, the more it's going to be debt free. Depending on the size of the debt, it might be worth it to sell the car and use public transportation. You can see that spends a lot with entertainment and it will be interesting to choose cheaper forms of entertainment or free. Cancel subscriptions to magazines, newspapers. Opt for cheaper restaurants. Pass the phone to prepaid account. Cancel the service employs regular home. Stop buying clothes and excesses. We need to create opportunities for more ability to pay debt. Remember that all of this will be for a while. Calculate your available income.
3. Renegotiate the Debt and Create a Plan
With all the data in hand, it's time to renegotiate the debt. Try to lower interest rates, try renegotiate values. Most places are willing to renegotiate. In many cases, including, it is possible to renegotiate the benefits so that it becomes easier to pay. Ideally, you pay as much as you can. With debt records + the budget, you can create a payment plan that considers your income, your expenses and your debt. Create monthly goals! And, keep checking everything.
4. Generate Extra Income
What can you do? There's something you can work on your own time to generate an income for a while? It is possible to generate income to selling something you don't need, don't use both or excesses. It is a way to create an opportunity to pay off debts. There are websites selling things. Remember that all the extra money is for the payment of the debt. Don't be fooled into spending on other things.
5. Stop Unnecessary Purchases
If you want to finish even with the debt, you need to remove the impulse to buy. It must be recognized that there is no way to sustain that kind of behavior. Change your habits, review your standard of living.
6. Don't Pay Late
Don't pay the Bills, and much less debt. The delay raises rates, fines. And that means less money to pay for it. Not to mention that it can generate more confusion.
7. Do Your Best!
Put as much of you in the direction of ending the debt actually. You will realize the success at each stage. Motivation from start to finish! It can be difficult, but remember that it is possible. It takes attitude. Do not be discouraged, don't lose focus. It's up to you!
Gallery
How We Paid Off More Than $27,000 of Debt in 6 Months …
Source: thepaleomama.com
How We Paid off $20,000 in Credit Card Debt
Source: howtonestforless.com
How To Pay Off Debt Quickly
Source: theextraincomeproject.com
Woody Loans – Debt and Loan Blog Experts
Source: www.woodysfarmshop.co.uk
9 Ways to Pay off Debt Faster This Year
Source: www.frugalrules.com
The Truth About How to Pay Off Debt Fast, even with a Low …
Source: www.growingslower.com
How to Start Paying Off Debt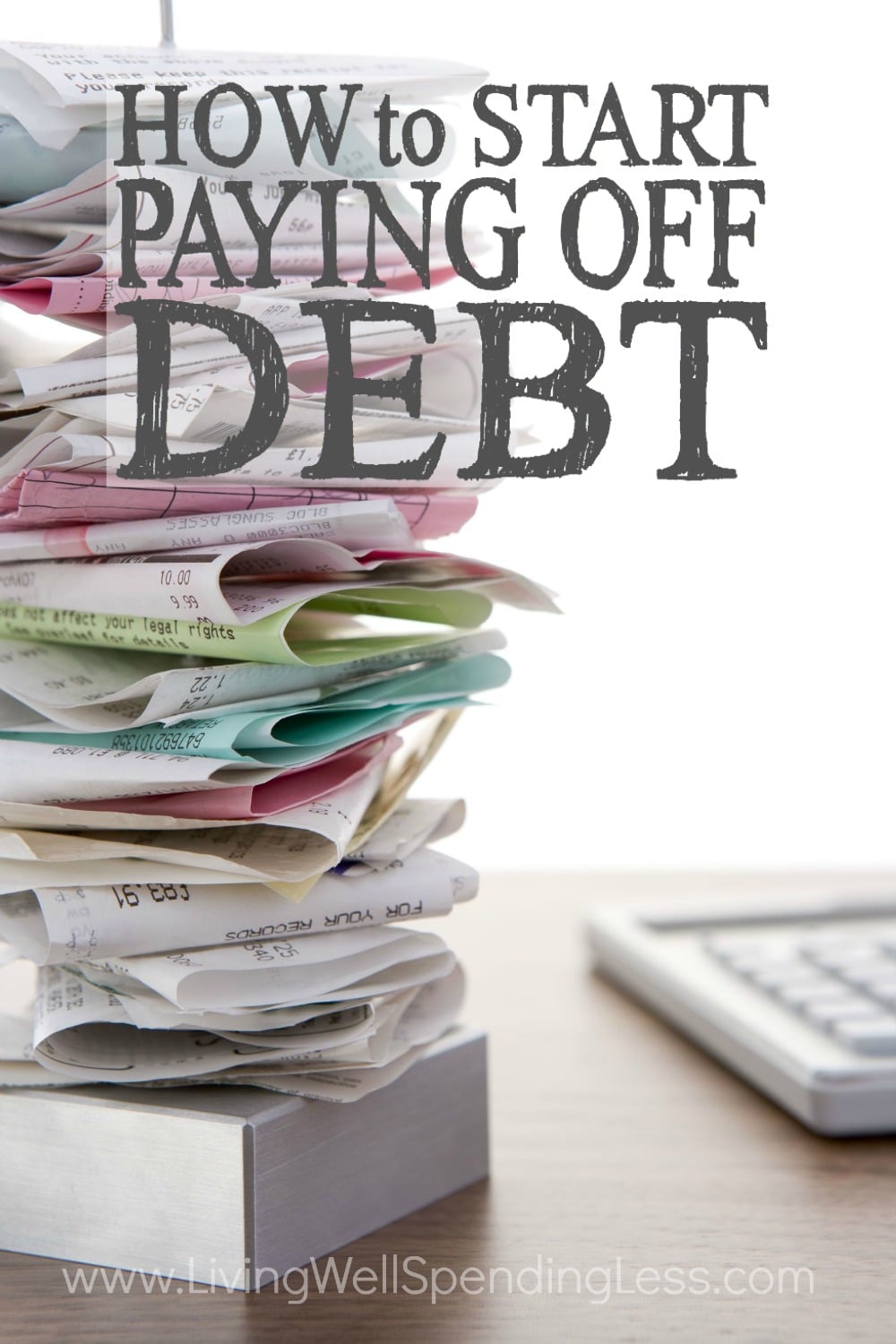 Source: www.livingwellspendingless.com
1000+ images about Credit card Tips on Pinterest
Source: www.pinterest.com
How to Pay Off Credit Card Debt: 13 Steps (with Pictures)
Source: www.wikihow.com
How to Pay Off Debt and Be Debt Free
Source: ptmoney.com
How to Pay Off Debt and Start Saving
Source: simply-well-balanced.com
How to Get Started Paying Off Debt
Source: sixfiguresunder.com
How To Pay Off Debt Fast
Source: www.frugalitymagazine.com
How To Pay Off Debt When Everyone Else Is Getting Ahead
Source: www.frugalitymagazine.com
Pay Off Debt
Source: stevewelker.ca
How to Pay Off Debt | Useful Ideas and Tips
Source: pinterest.com
How to Pay Off All Your Debt: Three Things You Need to Know
Source: www.queenoffree.net
How to pay off debt fast
Source: jessifearon.com
How to Pay off Debt Fast Solve Financial Crisis Rizq Mein …
Source: www.yaallah.in
How To Pay Off Debt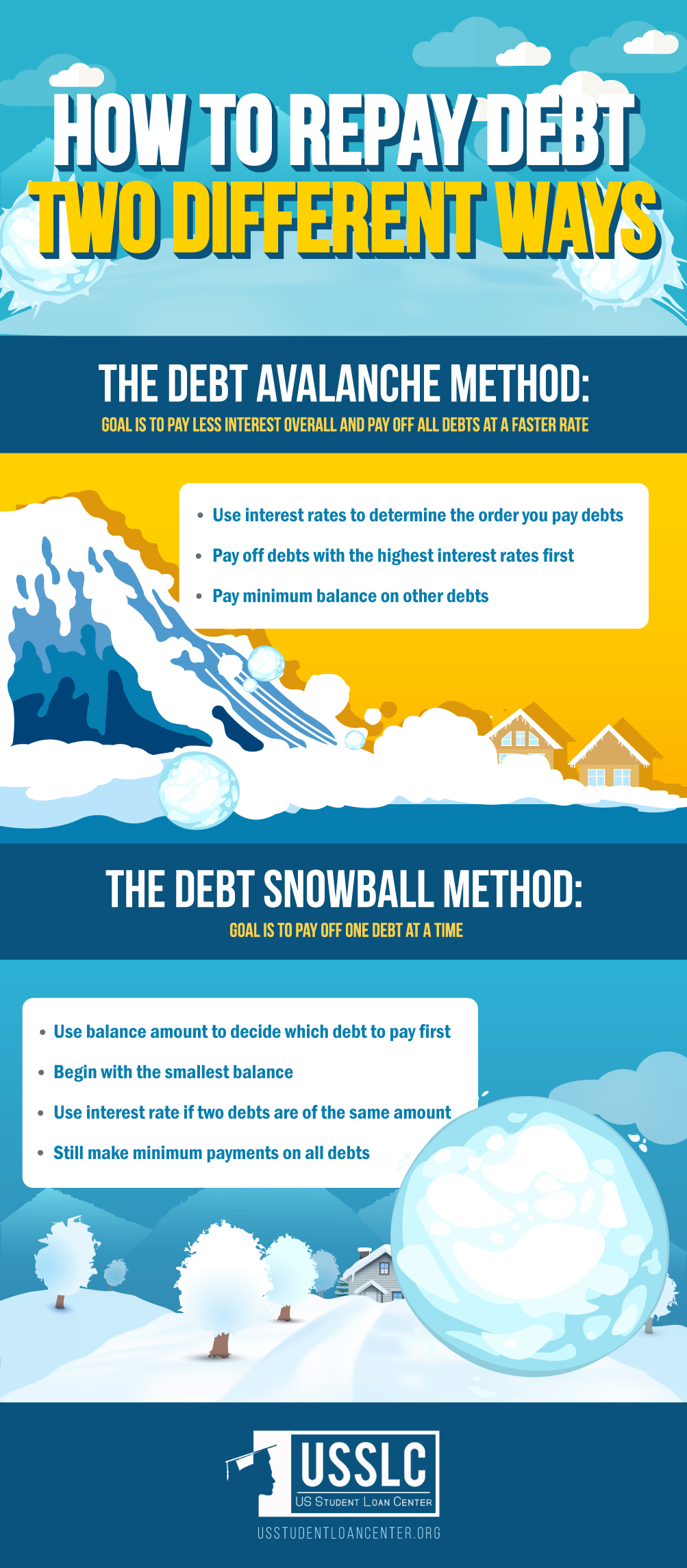 Source: usstudentloancenter.org