The hands are the mirror of the reflection of the beauty of every woman, so if you want a nail art effect do not miss the new 2016 trends  for nails always neat!
What will go out of fashion? Featured definitely remains the nude look, for all those who aspire to a neat style, to display in the workplace or university. For the holidays and for special occasions instead they have been proposed  colored nail art and french manicure original, by warm and comfortable nuance, or exotic and oriental details.

NAIL ART COLOUR 2016
To inaugurate the fashion week Antonio Sacripante chose a look for extremely eccentric and colorful nails, on the occasion of the fashion show of Isola Marras. The Italian fashion brand for spring-summer 2016 season has focused on soft and soft lines for skirts, aprons, overalls and pants over decorated with Hawaiian prints, tropical flowers, carnivorous plants, stripes and checks.
In perfect harmony with the collection, the professional manicurist offers a look nail original: a different on the other hand. The right hand of a single aquamarine from iridescent matte finish, while on the thumb and forefinger of his left hand an exotic decoration on glossy white background .
It is no coincidence the choice of decorated nails, but in line with the exotic theme of the fashion show. The thumb and forefinger are in fact the fingers that form the gesture of greeting typical Hawaiian and signify 'Aloha'.
The feet are rather plain as his right hand, quite a dull blue color. The blue, and more generally the cool colors, is perfect for women from lighter complexion and golden hair, therefore, appeal to all blondes : are you ready to try this trend?
The nail stylist Sacripante also participated in another show of a brand all made ​​in Italy.
It "s time for  Au Jour Le Jour, a brand founded by designer Mirko Fontana and Diego Marquez, posing for the summer collection clothes from innovative fabrics and dimensional details around the theme of' spots'. Consistent with the fil rouge of the fashion show, Au Jour Le Jour has involved an iconic brand like Dash.
The famous nail stylist has therefore decided to propose the theme of the parade playing with enamels and creating nail art with combinations of strong colors, bright and super bright that contrast with drops of matte white super intense evoking the iconic power spotting foam Dash and reminds us of the famous 'white spot that more white you can not'.
A nail intense and colorful look is the one proposed in the Fashion week in 2016 for the clothing collection Stella Jean Spring Summer 2016: a chromatic journey to South America.
To realize it was necessary to overlay the nuance 'Orange You Glad' above 'All White Now' by Morgan Taylor, for a warm and enveloping result perfectly placed in the show's mood.
A manicure suitable for those who want to dominate the scene, which can be combined with leaders of each style, but preferably on neutral tonality as white, gray, brown or black. This nail art is definitely perfect for skin darker and olive scales, for warm complexions that will be illuminated by this intense red-orange.
A surfer girl and a traveler woman, however, that of Dsquared which is distinguished by its sporty essence, chameleon seductive.
Like a surfboard, our nail artist plays with the nail and creates a manicure 'Double Face' that colors not only above, but also below the nail bed with bright colors such as fuchsia.
Antonio had the honor to make this eccentric look nail for the top super Alessandra Ambrosio, one of the famous Angels of Victoria's Secret.
NAIL ART NUDE 2016
Here are proposed in many fashion shows in 2016, the new trend in nail art everything to imitate!In contrast with the deep hues and super pop that we have previously shown, now we focus on neutral tones, soft and subtle shades of nude.
Among the signatures that have embraced this delicate and refined style is Les Copains. The Italian fashion house becomes the protagonist of his new clothing line nouvelle Madame Butterfly that becomes the muse for all of them designed by Stefania Flag.
The look is that of a woman of culture, heir to a knowledge of beauty and art that blends with the strong femininity and seduction of a modern geisha. Equally sophisticated is the look nailproposed by Antonio Sacripante official manicurist of the fashion show, which wants to create amatt foundation effect on the nails for a nail style elegant evergreen.
E 'instead of a warrior metro woman coming down the catwalk to interpret the collection Spring Summer 2016 designer Elisabetta Franchi .
The taste for the graphic elements and bold color effects give rise to geometric aesthetic that is expressed in sophisticated two-tone sophisticated and classy even for nail art, beautifully reinterpreted in color nude surmounted by an elegant black line on the side of ' nail.
We conclude our overview of nail art nude in 2016 with the proposal to Scarpante designed for the fashion show of Ermanno Scervino.
To celebrate the
Gallery
Nails 2016: Latest Nail Art Trends for Fall 2015/ Winter …
Source: shilpaahuja.com
The Nail Polish You Should Wear On NYE, According To Astrology
Source: thezoereport.com
17 Gorgeous Nail Trends to Try in 2016
Source: nailsartist.co.uk
nails-2016-nail-art-trends-fall-2015-winter-black-lace …
Source: shilpaahuja.com
TRENDS ACRYLIC NAILS 2016
Source: nail-art-styling.com
Spoil Yourself Well With Nail Art Trends 2017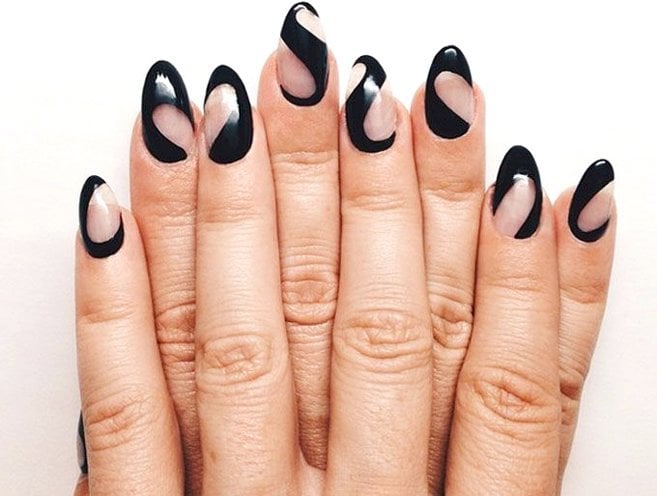 Source: www.fashionlady.in
Nails 2016: Latest Nail Art Trends for Fall 2015/ Winter …
Source: shilpaahuja.com
Best Nail Art Designs Trends 2016
Source: nail-art-styling.com
Amazing Acrylic Nails Summer | Nail Designs
Source: momtalksfashion.com
New Years Nails Designs – All For Fashions
Source: allforfashions.com
Foil Nails How To
Source: sonailicious.com
Where to Buy Nail Decals and Stickers
Source: www.nailitmag.com
Luscious And Lovely Lip Art To Make You And Others Smile …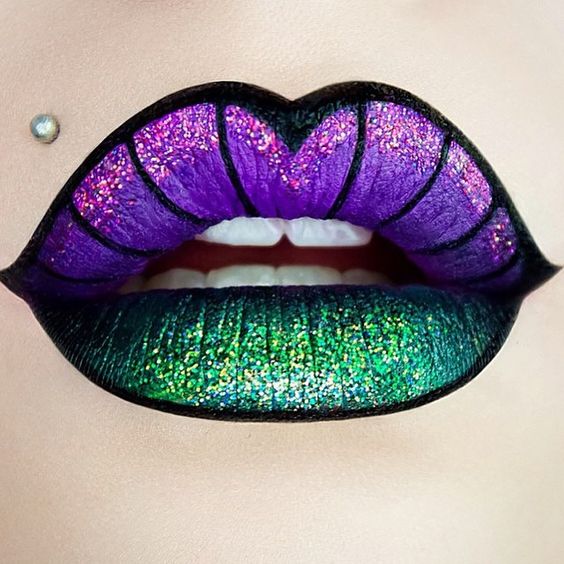 Source: www.boredart.com
Nail Art: Die coolsten Muster nachlackieren
Source: swipaholic.de
Current Trends – Jawed Habib
Source: jawedhabib.co.in
Diorific Golden Shock Top Coat: Is It Worth It?
Source: sonailicious.com
essence Fresh Fit Awake Make-Up | moje
Source: www.pinterest.com
Nageldesign Galerie 2018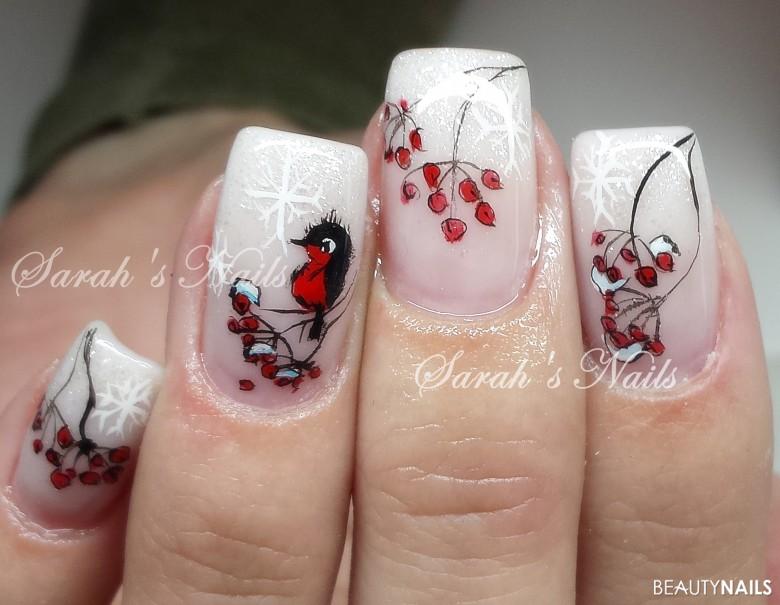 Source: www.bilder-nageldesign.com
Wentworth Miller Responds to Body-Shaming Meme, Opens Up …
Source: www.elle.com
Milk Of Magnesia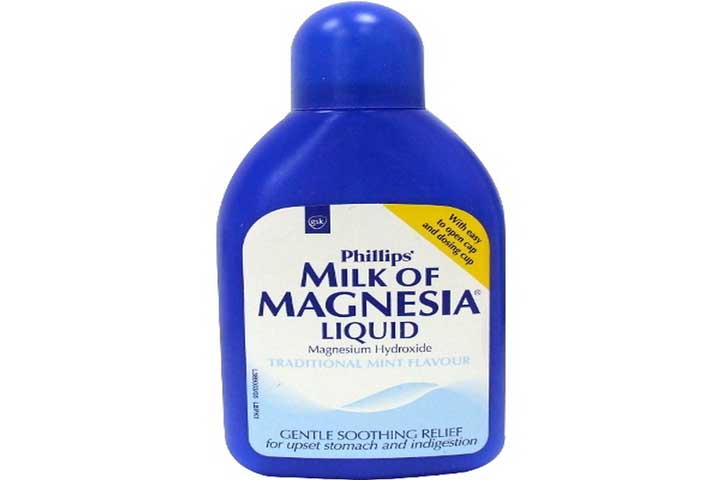 Source: www.beautyepic.com