You hear things that "do aerobic exercise is good for health".
Many know to name a few examples of aerobic exercise, like walking, cycling, dancing, swimming… But what, in fact, is this type of exercise?
Aerobic exercise is also called by many of "cardio". Moderate intensity exercise period and also have important role in the utilization of this type of exercise. The heart rate increases to the body to sustain the exercise session.

Aerobic exercise, according to Science Daily, meaning "with oxygen and refers to the use of oxygen in the process of generating energy in muscles" (Wikipedia brings that same definition). This type of exercise affect the heart, the lungs and the bloodstream.
The Body and Aerobic Exercise
The aerobic activity causes the large muscles of the body move. The heart works to maximize the amount of oxygen to which the whole body is kept in motion. The blood vessels extend to deliver more oxygen and, at the same time, transport, waste such as carbon dioxide and lactic acid. The lung works faster to release more oxygen volume. It is possible to perceive the relationship between transport and oxygen consumption.
Oxygen is used to burn fats and glucose. The muscles use carbohydrates (glycogen) and fats as fuel. And, at the same time, the body, the energy is produced to the cells. All this keeps our body functioning. The aerobic exercises frequently make the muscles more efficient. The more skilled the muscle becomes, more oxygen is consumed and more fuel is burned. Understood the importance for weight loss? Aerobic exercise requires energy.
The feeling of well being comes from the release of endorphins.
Aerobic exercise burns fat, improves mood, strengthens the heart and lungs. Aerobic exercise brings more health and more quality of life.
What is the Best Aerobic Exercise?
Aerobic exercise is good for everyone, regardless of age and weight. The secret is to find the most appropriate exercise for health and physical condition, associated with what you like, that more like it. The most important is the choice of an exercise to be practiced on a regular basis (3-5 times a week).
Who is stopped for a long time, should begin slowly. Increase the time and pace gradually. Take it easy, but without stop. And, who have some chronic health condition needs medical approval for some activities.
Physical education professionals recommend merge between aerobic exercise and anaerobic (strength). But, of course, each case is different.
Many researches have shown that those who practice aerobic exercise live longer than those who do not regular exercise. Healthy life now!
Gallery
woman group doing aerobic exercises cartoon character …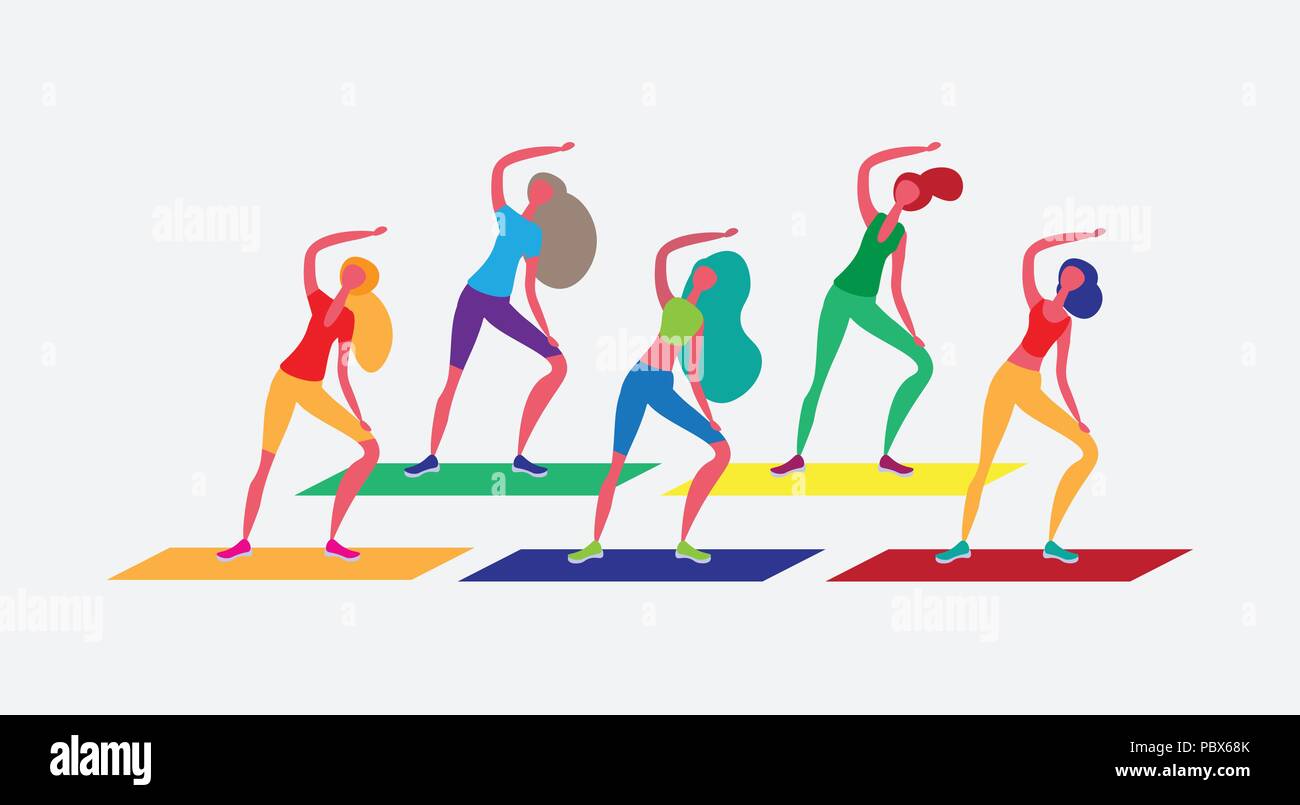 Source: www.alamy.com
Why exercising on an empty stomach is the secret to weight …
Source: www.telegraph.co.uk
Hypertension and exercise
Source: www.slideshare.net
The Ultimate Guide to Interval Training
Source: www.fix.com
Aerobic Adaptations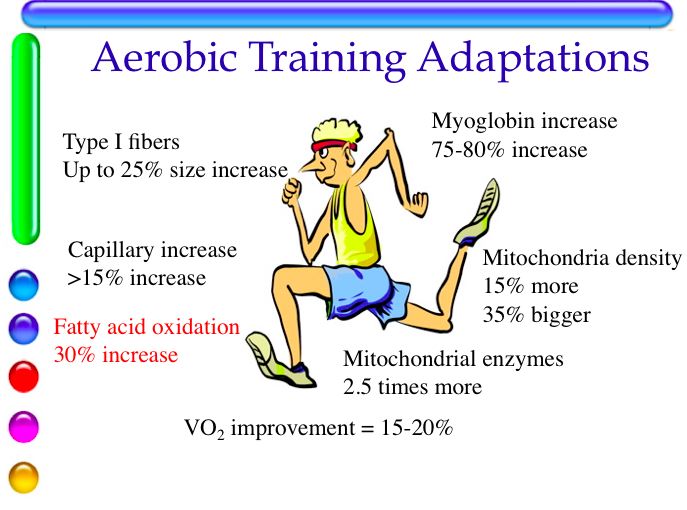 Source: www.unm.edu
Frontiers
Source: www.frontiersin.org
an intro into the Anaerobic Glycolysis Energy System
Source: www.youtube.com
Cardiorespiratory Endurance Exercises
Source: www.livestrong.com
A Look Inside CrossFit with Jason Khalipa
Source: impakter.com
Bruny Island: The Isthmus, Bruny Island
Source: bruny-islandlife.blogspot.com
Heart Rate Monitor Guide
Source: healthlifemedia.com
Session Design
Source: www.slideshare.net
Carpal tunnel syndrome
Source: www.slideshare.net
How to get legs like Cheryl Cole: Singer's personal …
Source: www.dailymail.co.uk
Nutrition, Metabolism and Thermoregulation
Source: slideplayer.com
Personal Training Gym | Pete Fraser Fitness
Source: petefraser.com
10 Risk Factors for Type 2 Diabetes
Source: www.top10homeremedies.com
PPT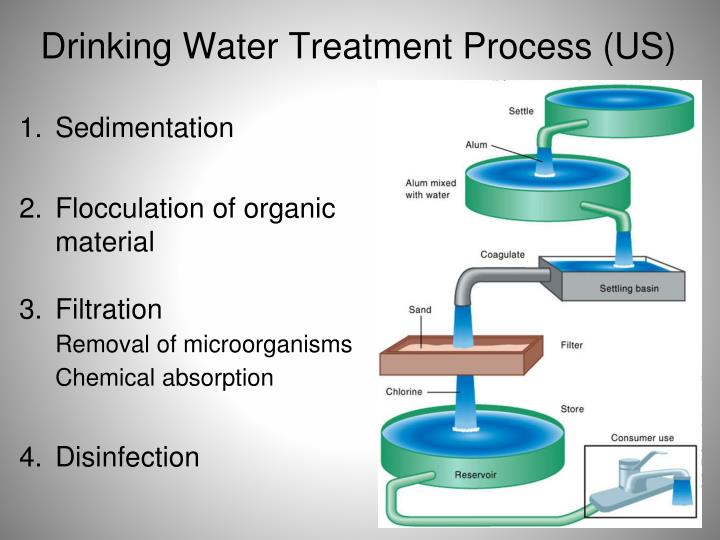 Source: www.slideserve.com
Examples of Aerobic & Anaerobic Activities
Source: www.livestrong.com
Aerobic Exercise Workouts: Top Reasons to Do Them …
Source: www.fitsolutionsblog.com