Definition:
Cloud storage (or cloud storage,) is a service model in which data of a computer system are stored, they managed, and support remotely, typically on servers that are in the cloud and they are managed by a service provider. These data are made available to users through a network, such as the Internet.
When talking about cloud storage, it seeks to maintain the main advantages of a cloud system, such as: elasticity in the space you can use, and is a service on demand, which in this case is handled by blocks of information for example you can hire 5GB, 10GB, 30GB or 100GB, but not intervening.
Typically it relates to cloud storage as a practice of companies with large space requirements, however there are services that you can use as a private user, some of them free (up to a certain amount of data), and that may help you back up your information, have it accessible from any computer or simply to share files such as photos for example.
Types of cloud storage
There are basically three types of storage services in the cloud:
Public.- This is a cloud service that requires little administrative control and can be accessed online by anyone who is authorized. Storage in the public cloud uses the same set of hardware for storing information from several people, security measures and virtual spaces so that each user can see only the information that corresponds. This service is hosted externally, and can be accessed via the Internet, and is usually an individual can access, its low cost and low maintenance. Among the services that you can find as storage in the public cloud they are:

Dropbox, which is one of the most popular file sharing cloud services.
Google Drive, which is the storage service in the Google cloud.
Box.
Sugar Sync.

.-Private Storage Private Cloud works exactly as the name suggests. A system of this type is specifically designed to meet the needs of a person or company. This type of cloud storage can be presented in two formats: on-premise (in the same office or home) and hosted externally. This model is used by companies, not so much individuals. In this model the company has management control, and therefore it is possible to design and operate the system according to their specific needs.
.-Hybrid storage systems in hybrid clouds offer, as its name suggests, a combination of public and private storage clouds, so that it is possible for users to customize features and applications that are best suited to their needs and the resources used. A typical example of this type of service is to be configured so that the most important data is stored in a storage system in the private cloud, while less important data can be stored in a public cloud with access available for a lot of people away.
Gallery
Cloud Computing, what is it ? – SUPINFO China Techblog
Source: labs.supinfochina.com
Nationwide app launched to keep up with mobile banking …
Source: www.cbronline.com
Top 10 Must-Have Windows System Utilities
Source: www.contegix.com
What is Gumtree?
Source: www.cbronline.com
Containers. Persistent storage. IBM.
Source: www.ibm.com
How the Physical Adds to the Virtual in Network Security …
Source: www.contegix.com
Cloud Services: von IaaS zu Everything as a Service …
Source: blog.orbit.de
Cloud Computing Architecture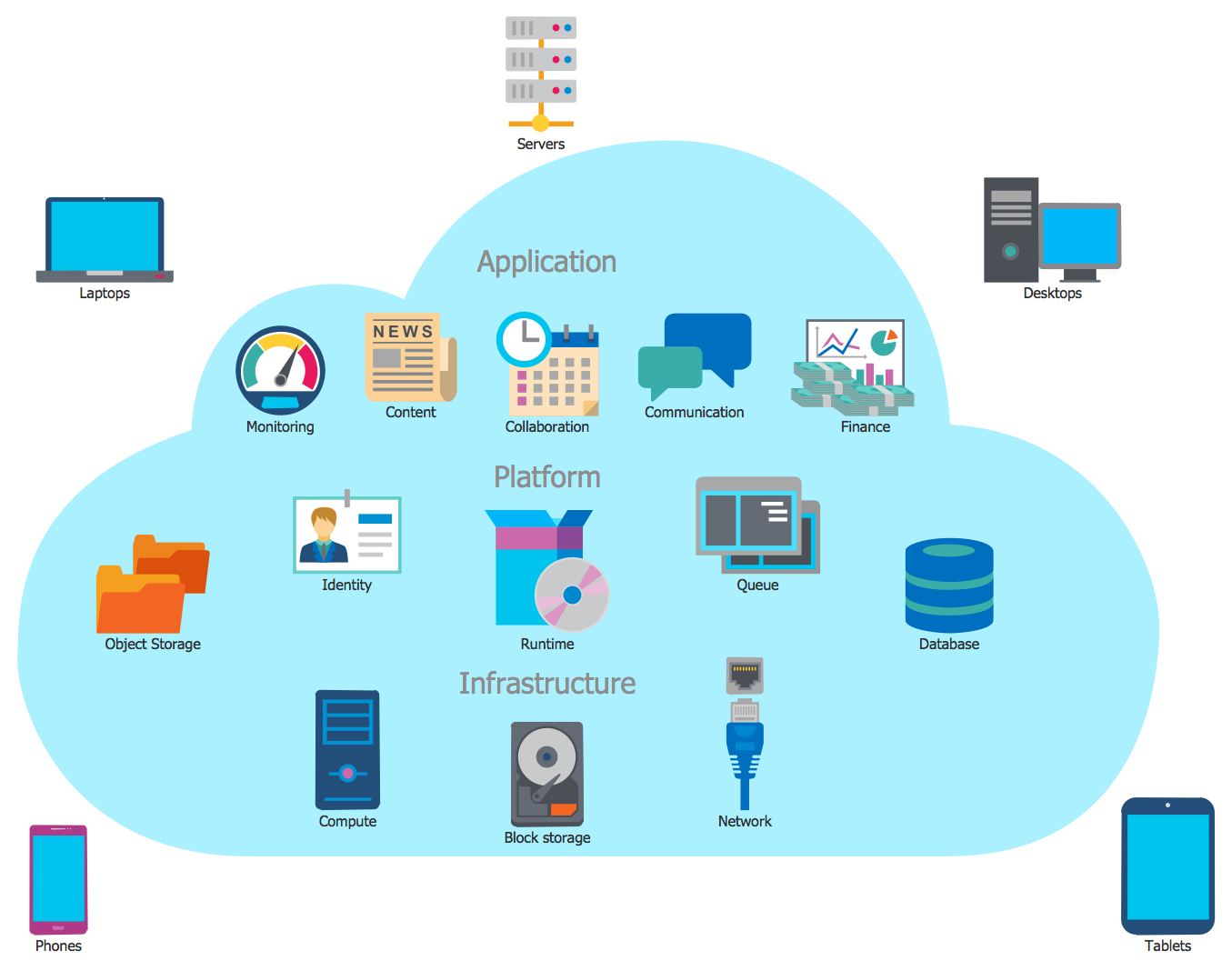 Source: www.conceptdraw.com
How SSD Can Make a Difference
Source: www.contegix.com
In the name of God :).
Source: slideplayer.com
Be on the Lookout for Social Media Malware and …
Source: www.contegix.com
Cloud Computing Overview
Source: www.thbs.com
Why the Data Fabric is Critical to Managing Data in the …
Source: community.netapp.com
Store Your Dates in UTC
Source: www.contegix.com
Cloudian_Cassandra Summit 2012
Source: www.slideshare.net
Contegix Volunteer Program: 16 in '16
Source: www.contegix.com
Index of /blog/cloud-price-wars-good-news-but-only-on-the …
Source: www.connectloud.com
What is Visual Basic?
Source: www.cbronline.com
eCommerce Dedicated Server Hosting
Source: www.ukfast.co.uk
Ucloud: Nepal's First Cloud Service Provider
Source: ligontech.com