The proliferation of beadwork made it very easy to buy Golden objects that are not gold jewellery. The idea of wearing a different accessory to any look at an affordable price spread parallel to market to the vast market of costume jewellery.
Noting the ease with which merges a golden jewel with a gold jewel and having regard to the seriousness and harmfulness of this confusion, I think I'd better clarify how Golden jewelry are made of and how they differ from those of solid gold.
As I have already had occasion to say with 5 questions about true and false jewels, don't bite on an object to see whether it is gold or not!
How are the Golden jewels
It is already for some years now I notice a constant multiplication of metal accessories, from earrings to rings, from necklaces to bracelets it is now possible to find everything in the stores. From the catwalks of major brands of fashion to street-shop (aka: Street stalls!), it seems that the gold is become a must have!
But How are the Golden jewels? Better explain it to those who want to buy.
The first item to be clarified is that these jewels have the golden color only on the outside, while inside are made of steel or other metals, except in cases in which the soul is of silver.
The process by which gives itself the golden color is quite complex and recent usage: the galvanic method.
Not everyone knows that the galvanic is a process Made in Italy born in our country at the beginning of the 800 though not for jewelry. Luigi Valentino Brugnatelli experimented with this process at the University of Pavia by using a solution of gold for the fledgling fulminate galvanic battery by Alessandro Volta.
In the past, until the introduction of the galvanic method, to gild the jewels they used predominantly lamination which is to apply a thin layer of gold on the surface of the object.
With the galvanic, instead, it uses electricity to adhere a thin layer of gold to the metal it is made of the object (steel, copper, Tin, brass, etc.). Through this process, therefore, settles an even layer electrochemical thin gold on metal.
Normally the galvanic gilding is effected by companies that specialize in these activities, which turns anyone who designs and makes jewelry.
It is important to know that the quality and durability of the Browning of an object depends on the quality of the machinery used to achieve it and the solution used for the procedure.
As always, the greater the galvanic process quality, the longer the object will remain gold despite using and this inevitably is reflected in the sale price, which will not be equal to that of objects whose golden brown leaves something to be desired. Just as an example, the historical company of wedding rings Unoaerre invests heavily in gilding metal creations.
Gilding can be realized in different gold colors: yellow, pink or white, so how can galvanize objects even with silver or other metals.
The difference between gold and gold jewellery
Having seen what the Golden jewels is easy to understand that the first distinction compared to solid gold jewelry is that the layer of gold applied is normally thin, so as to reduce the impact of its cost on the overall price of the object.
It is not a coincidence that gold jewellery always have a mark stamped into the metal that indicates the purity of gold expressed in thousandths (1-999 or 0.1 -0.999, until you get to the ubiquitous 750 which corresponds to 18 k) or in karat (10 k, 14 k, 18 k, 24 k or 22k), while gold jewelry just didn't have that punch.
What are the risks of gilding in the use of the object? Gilding can unsubscribe or scratch more easily than a jewel in gold.
Obviously we need to make the necessary distinctions because, although the gold layer is thin, a lot depends on how they are made the Golden jewels. As I said, to reduce these risks is fundamental to the process by which it is galvanized the subject, especially as it is often gold ionized layer overlying the jewel.
The more the gilding is thick, the more it will be tough. So what? A good Browning inevitably on the item price: Here you can't have your cake and eat it too!
It is very important that the gilding is done to perfection, no smudges of color both front and back of the object. In reality it is easy that the gilding is accurate, elegant and clean-looking, as in the case of gold jewelry.
Bijoux or jewel?
Among the questions that are frequently asked is there not only looked like the Golden jewels, but also what I think of Golden jewellery. Sometimes I see very cute and creative, so I have nothing against the category, mind you.
It seems unnecessary to say this, but I am in doubt, I will choose the Golden jewels must follow the same rules of etiquette of the jewels in gold: wear a jewel does not mean being tacky, excessive or out of context!
The important thing is to know that there is a clear distinction between an object and a gold jewel because it involves 2 separate and distinct categories relating to valuables profoundly different.
It's fine to choose a jewel to be changed with the other accessories of your look-belts, bags, shoes-but it's important that it fits within a reasonable cost for an item of jewellery. When a golden object reaches the prices of a jewel right (silver or gold), bijoux claims to be more than its intrinsic limits allow them!
Maybe because I grew up in a family of jewellers, but makes a certain effect see how some jewelers have become almost! and I am concerned that many consider almost! -unbelievable but true-Jewelers!
It's not just a question of definitions, but of very different traditions and professionalism. Moreover, the merchant of Venice Shakespeare said "not all gold that glitters", or not?
Gallery
gold ring with diamond PNG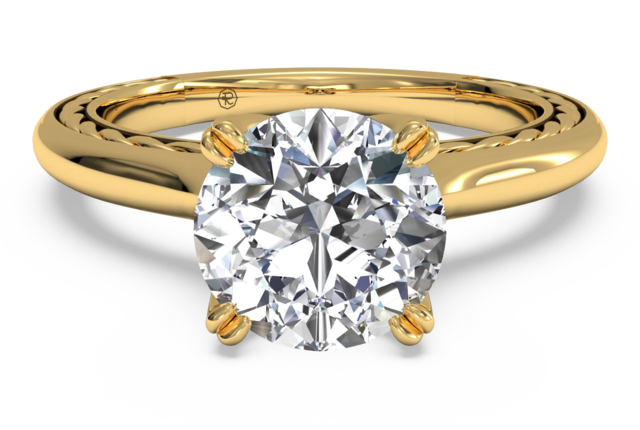 Source: pngimg.com
Jewelry Making
Source: www.tronextools.com
Real leaf earrings 18K gold leaf earrings dipped leaves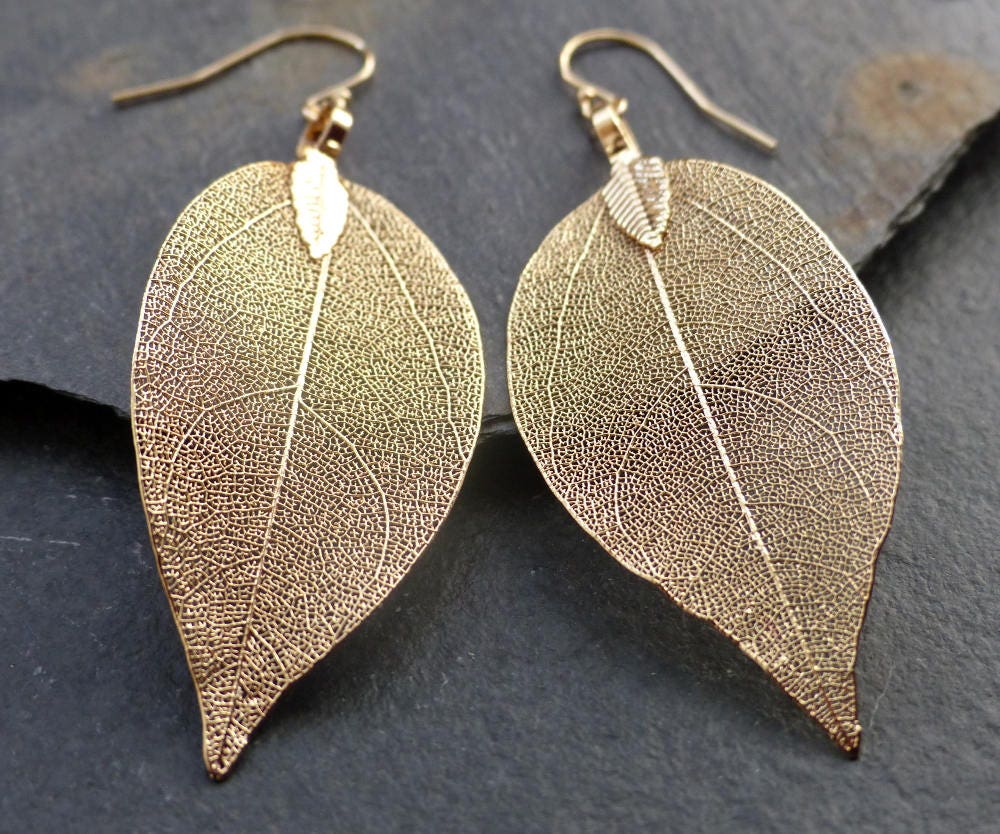 Source: www.etsy.com
geometric hexagonal rose gold hoop earrings by otis jaxon …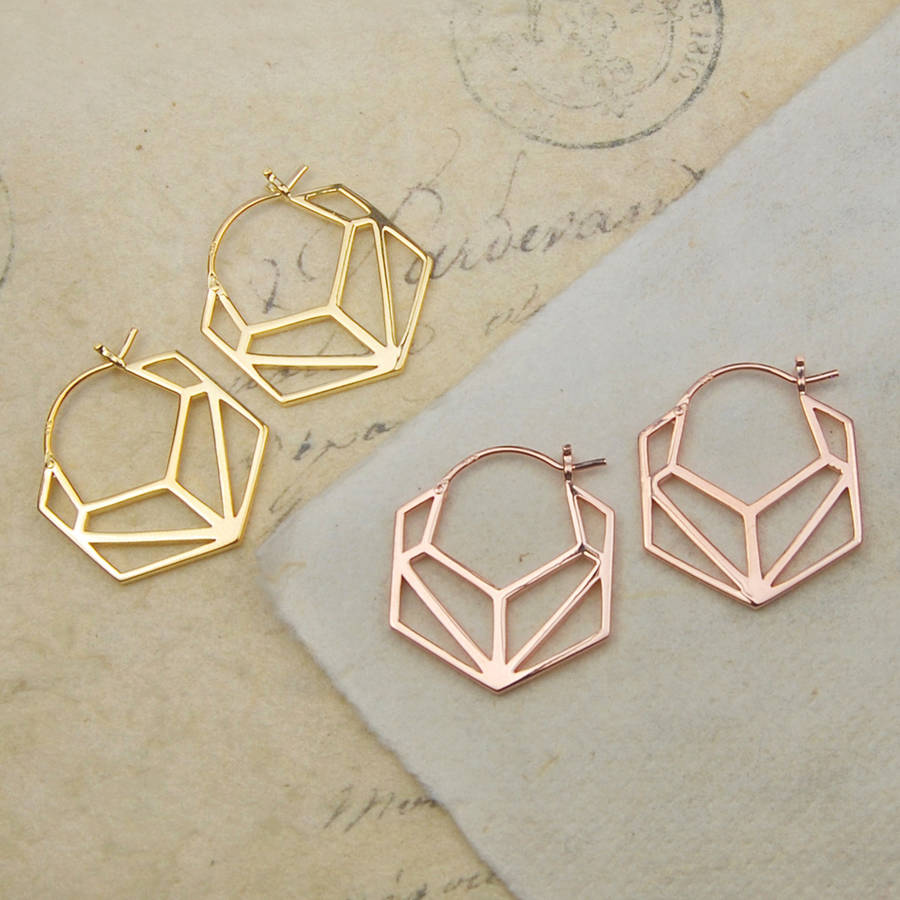 Source: www.notonthehighstreet.com
'i love you' secret message soundwave necklace by cabbage …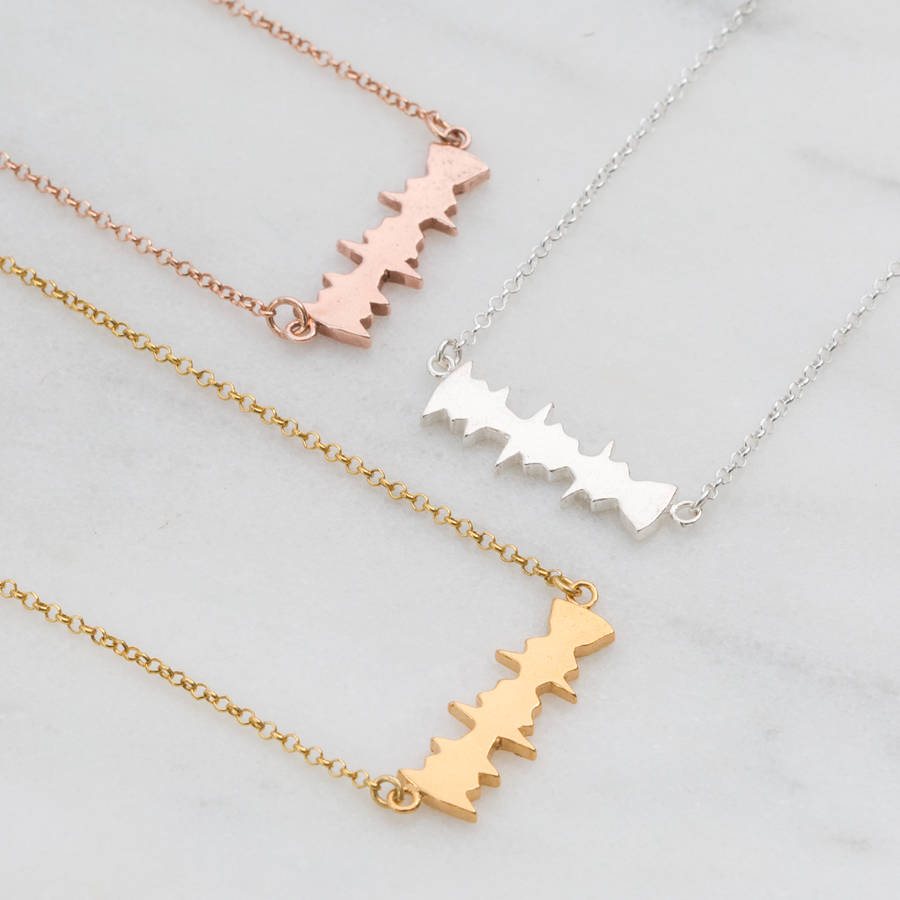 Source: www.notonthehighstreet.com
personalised long layered necklace set by minetta …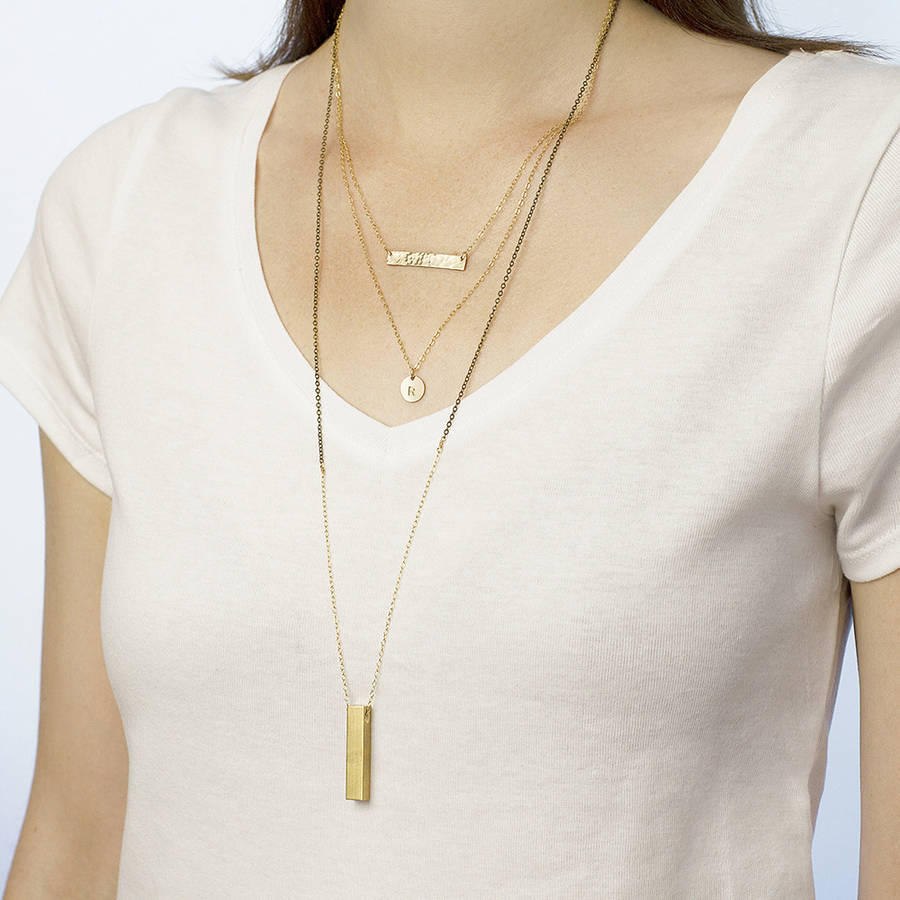 Source: www.notonthehighstreet.com
Would you spend £150K on Christmas CRACKERS?
Source: www.dailymail.co.uk
Visiting & Shopping Places in Jaipur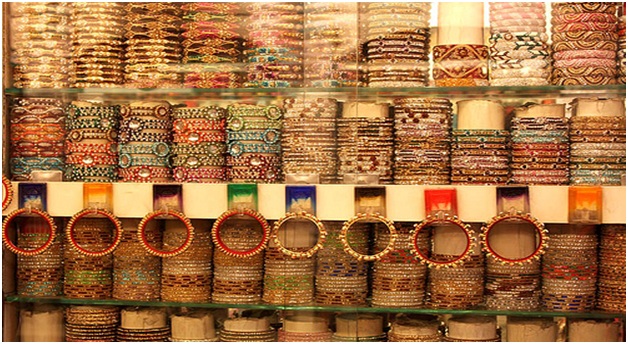 Source: www.vipinhairextension.com
All You Need to Know About Moissanite Engagement Rings …
Source: www.perfectring.ie
Time Team's final dig: Archaeology series starring Tony …
Source: www.dailymail.co.uk
Rock 'n' Roll Skull Ring – The Great Frog
Source: www.thegreatfroglondon.com
David meister Gown Metallic Lamé Sequin Mesh Bodice in …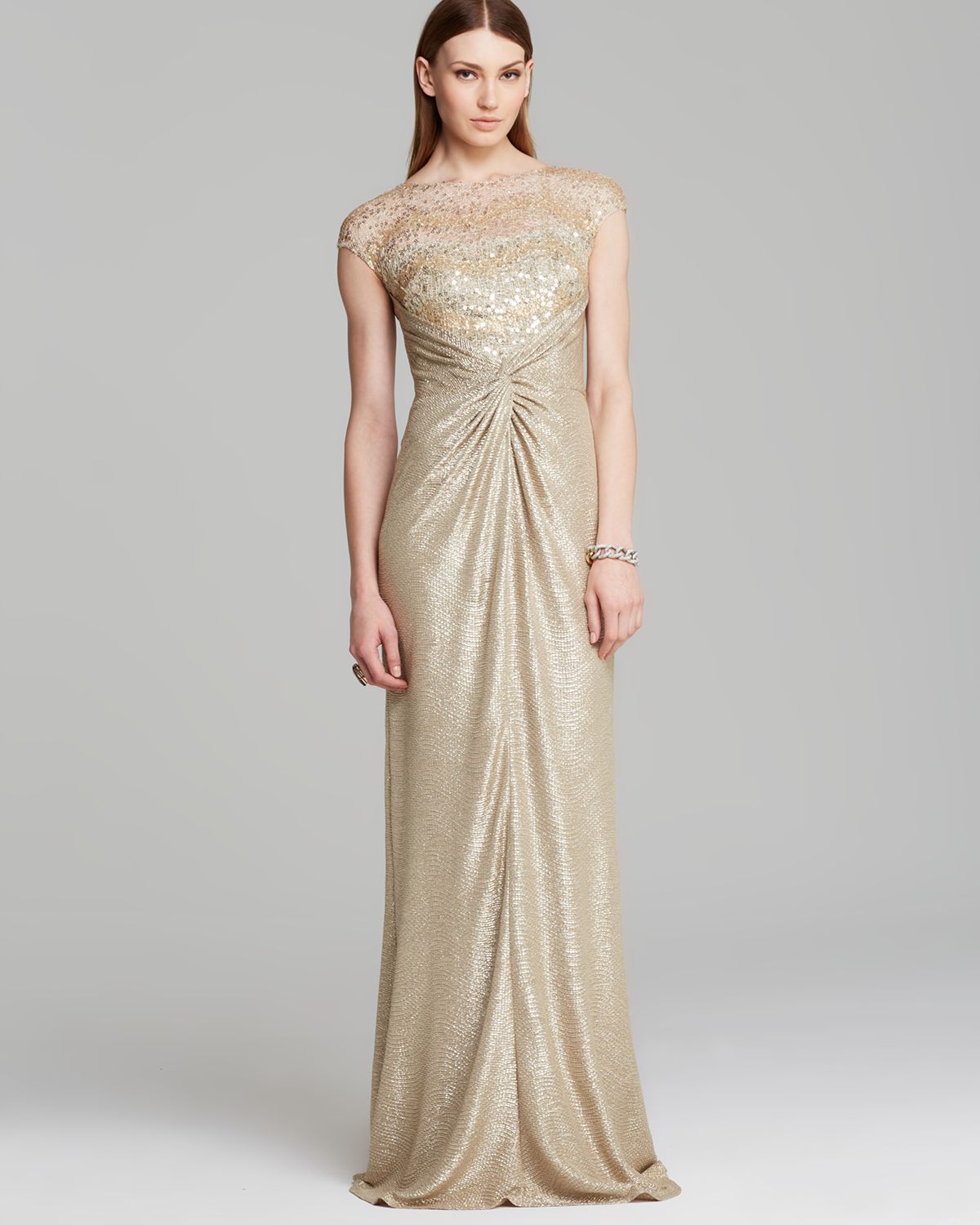 Source: www.lyst.com
14 Unique And Gorgeous Celebrity Wedding Invites For The …
Source: www.bollywoodshaadis.com
How to make a Clanger outfit
Source: womansweekly.com
Laury Thilleman attends the FIFA 16 Live Event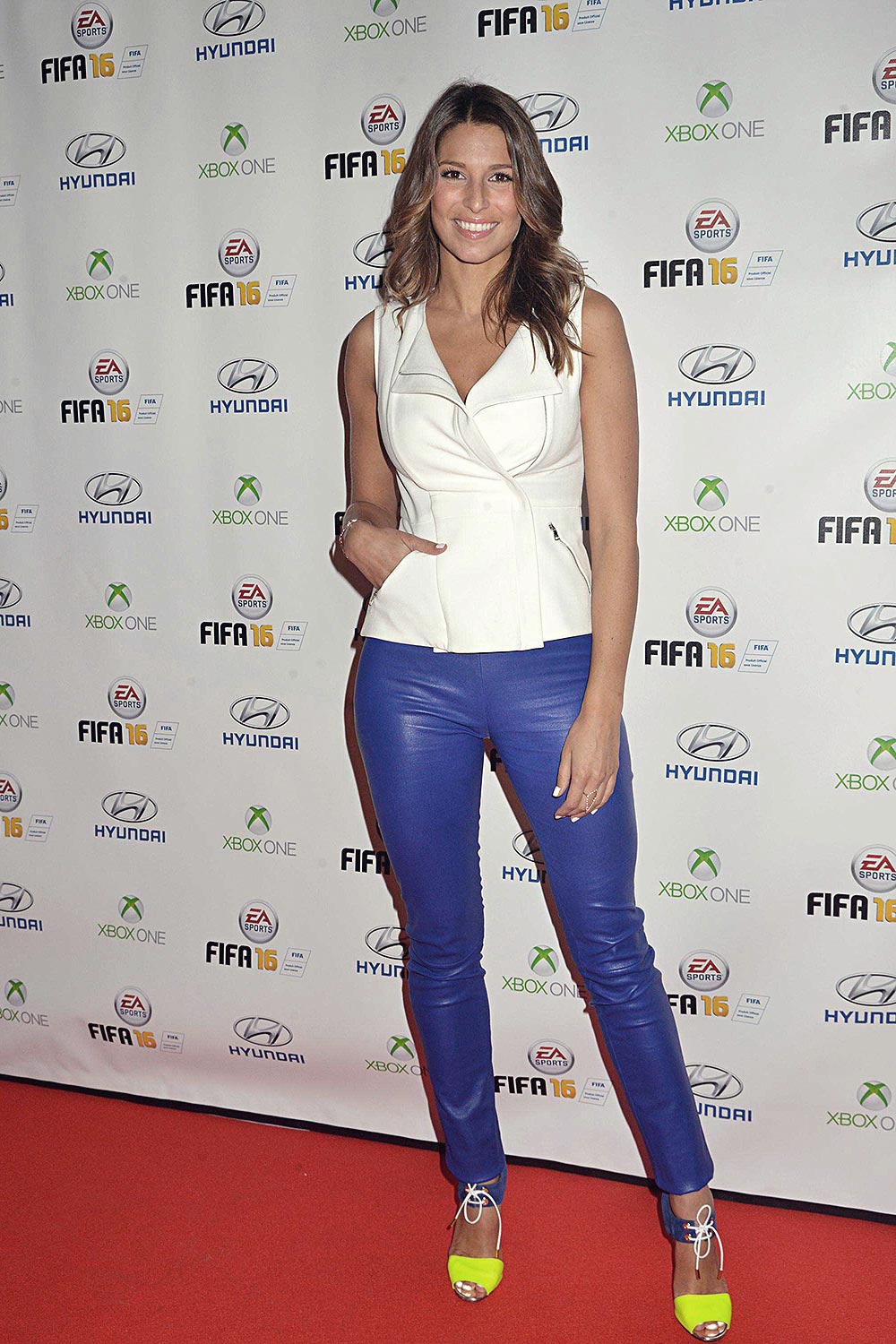 Source: www.leathercelebrities.com
22ct Indian Gold Filigree Necklace Set
Source: www.a1jewellers.com
ARRG183
Source: www.gamesndeals.com
NCKN196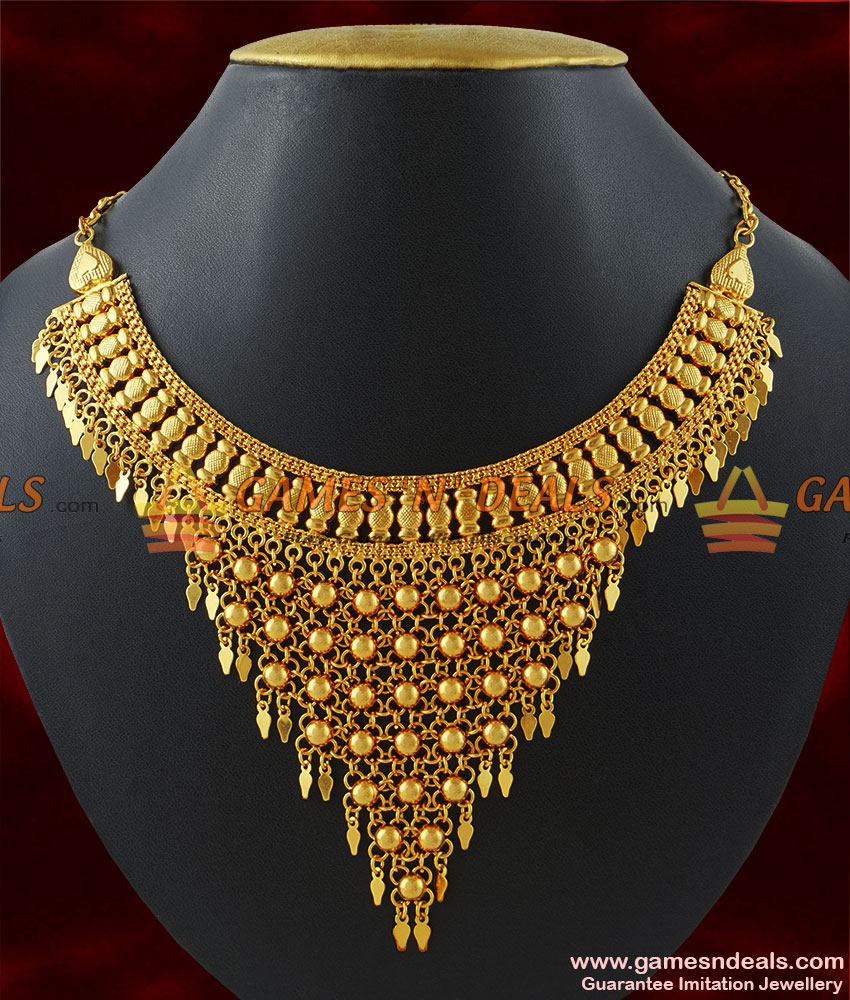 Source: www.chidambaramgoldcovering.com
Dual Tone Gold Necklace Set | Jewellery | Pinterest
Source: www.pinterest.com
Jewelry wallpapers, Man Made, HQ Jewelry pictures
Source: wallscover.com