Virtual memory unit appears to modern operating systems. It enables you to simulate larger RAM that you have installed on your computer.
But let's see how a program is run. Applications and data, to be used by the processor, have to go the hard disk, where it is stored all when you turn off the computer, the RAM that can be accessed directly by the micro.
It arises, therefore the need to have as much of this, to be able to operate the system properly.
The RAM of a computer, a few years ago, it was a very expensive item. If we add to this, that not all applications that are running are used at the same time, it seems necessary to control the system memory usage.
Although the RAM was expensive, hard drives were not so. You could then use the hard drive to simulate more memory we have. The process was simple, switching into RAM disk portions that were not used at any given time.
This technique manages to simulate, therefore, more memory, and applications or realize what is happening underneath. In a normal operating system, you get to pretend to have twice as undeployed. In return, the system can behave more slowly in some situations.
This is because the speed of data access to the hard disk is thousands of times slower than RAM. If a portion of memory is not in this, the system needs time to read it and return it to the main memory as this is the only place where the processor can execute.
You see memory is organized into levels. First the micro caches that are responsible for having the data you use most often near the processor, then the RAM, leaving as a last resort the hard disk. A more proximity to micro, faster, but memory is much more expensive.
Why is it so important?
If we run out of memory we can not run more programs that are running and have trouble working with more data.
In addition, the use of virtual memory can make your computer run slower if necessary go to the hard disk data. It is always a compromise between the speed and the amount of data the system is able to process.
Never has a more virtual memory settings can be better than an extension of RAM. Moreover, ideally you have a team that did not need to have this feature enabled.
Use in modern operating systems
In each version of your operating system, as this memory is managed and algorithms that govern it are improved. However, the increased use of increasingly sophisticated graphical interfaces and tools makes systems are about devourers of RAM.
One reason why a system improves speed using an SSD is because this functionality. always keep in mind that improved speed of data access, though not spectacular, can greatly help a team with memory limitations because the entire system can face constant crashes.
Can you disable?
Surely you're wondering if you can disable and if this brings performance improvements. In principle I do not recommend that you disable if you are a regular user. If you have lots of memory, do not use many applications concurrently, but you have performance problems, you can try to disable this feature.
In short, virtual memory allows you to expand your ability to run more programs simultaneously but can make your computer at certain times slower. In a few years and due to the continuous reduction in the price of memory will end up having less importance.
Gallery
Computer Architecture Virtual Memory
Source: slideplayer.com
1 Introduction ELG 6158 Digital Systems Architecture …
Source: slideplayer.com
Introduction to Amazon Web Services (AWS)
Source: www.slideshare.net
Thin Client System NEC Virtual PC Center
Source: www.nec.com
The Virtual Noob: Understanding NUMA and Virtual NUMA …
Source: virtual-noob.blogspot.com
Thwarting cache-based side- channel attacks Yuval Yarom …
Source: slideplayer.com
How to Install Ubuntu on windows 7 using Vmware …
Source: quehow.com
Operating system
Source: en.wikipedia.org
Organization Theory: Strategy Implementation Process
Source: slideplayer.com
Why is the VMware resource pool so important?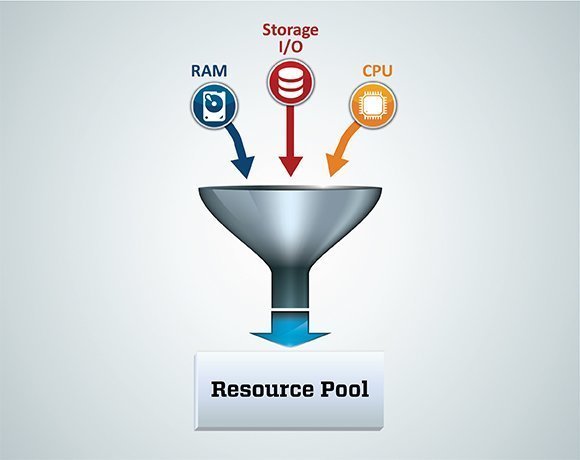 Source: searchvmware.techtarget.com
Ankur Bhakta
Source: www.computerbusinessresearch.com
Gaussian Elimination with Partial Pivoting » Cleve's …
Source: blogs.mathworks.com
Unleashing Virtual Graphics: Citrix Tech Preview Puts GRID …
Source: blogs.nvidia.com
AVR Microcontrollers.
Source: slideplayer.com
Why Kayaba Akihiko Created SAO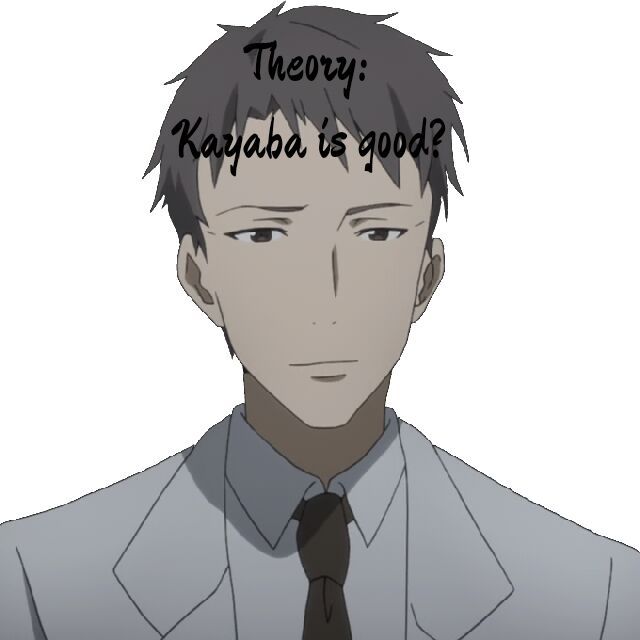 Source: aminoapps.com
Protect your Privacy with VPN Client for Mac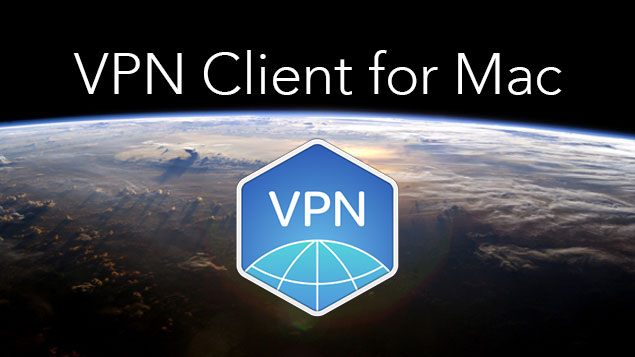 Source: nektony.com
Ask the Alzheimer's Expert! Why Won't My Brother Help?
Source: alzheimerscareresourcecenter.com
Aging and Technology: preventing Dementia
Source: stannah-stairlifts.com.au
Intel's Next Paper Release: The Pentium III at 1133 MHz
Source: www.tomshardware.com
Download free Swap File Size Vista software
Source: insiderprogs.weebly.com